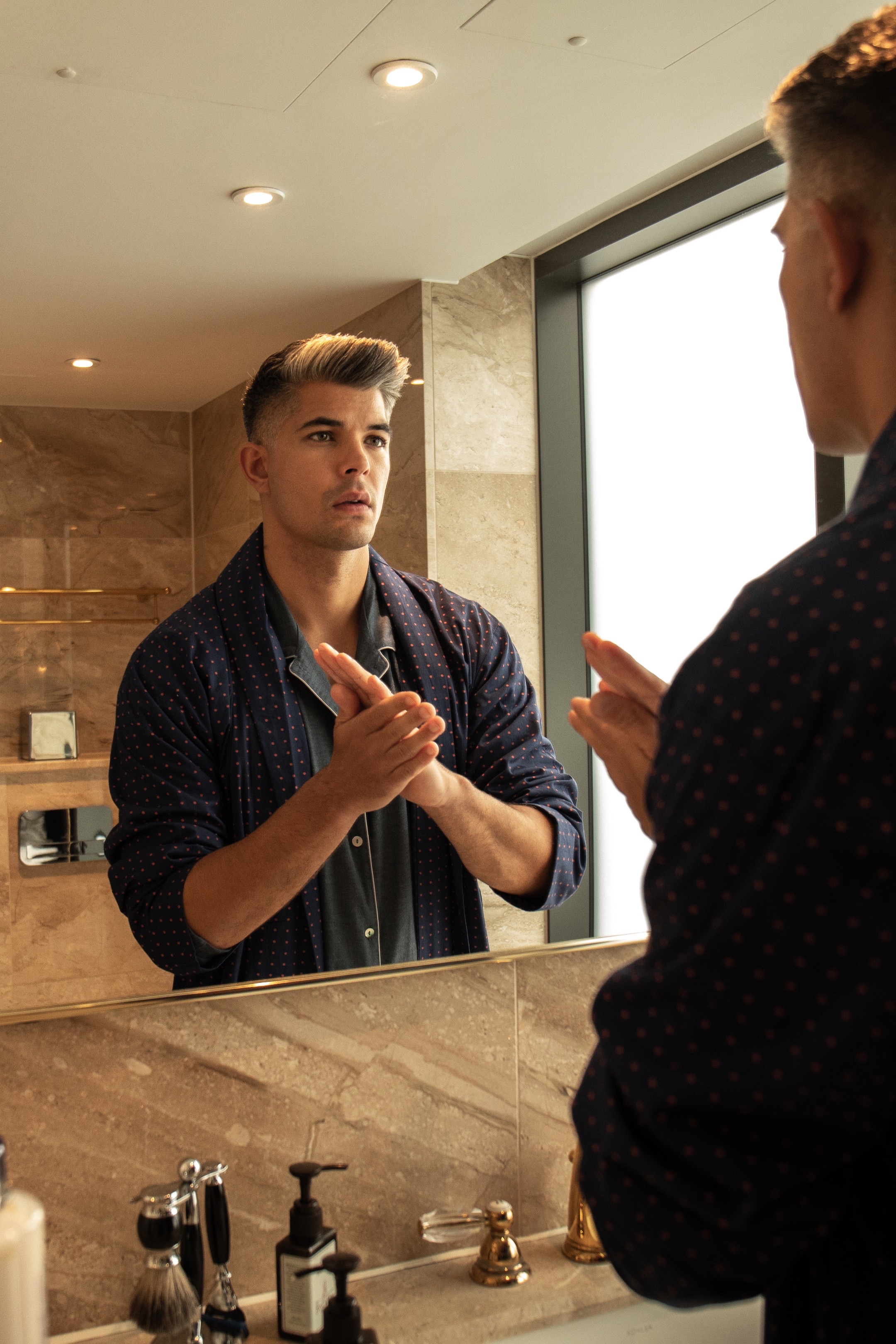 Mr Red Fox Of London x Laybuy
Mr Red Fox Of London has teamed up with Laybuy to bring you new payment options at the checkout. It's a safe and convenient way to buy the Grooming products you want, whenever you want. Laybuy allows you to get your item right away and spread the cost over six weekly automatic payments. Interest-free loans are always available.
Step 1.
When checking out, add your grooming products to your cart and choose laybuy.
Step 2.
You'll know right away if you're accepted after entering a few personal data.
Step 3.
When it's time to pay, Laybuy will give you an email confirmation and reminders.
Step 4.
You've completed the task! With just one click, you can complete all potential Laybuy Payments.
Please visit www.laybuy.com for more information.