We'd like to welcome you to our playlist section. Playlists created by the team can be found here. Every month, we will make one for you to listen to and enjoy. We hope you enjoy it, and do let us know if there is anything else you'd like to hear.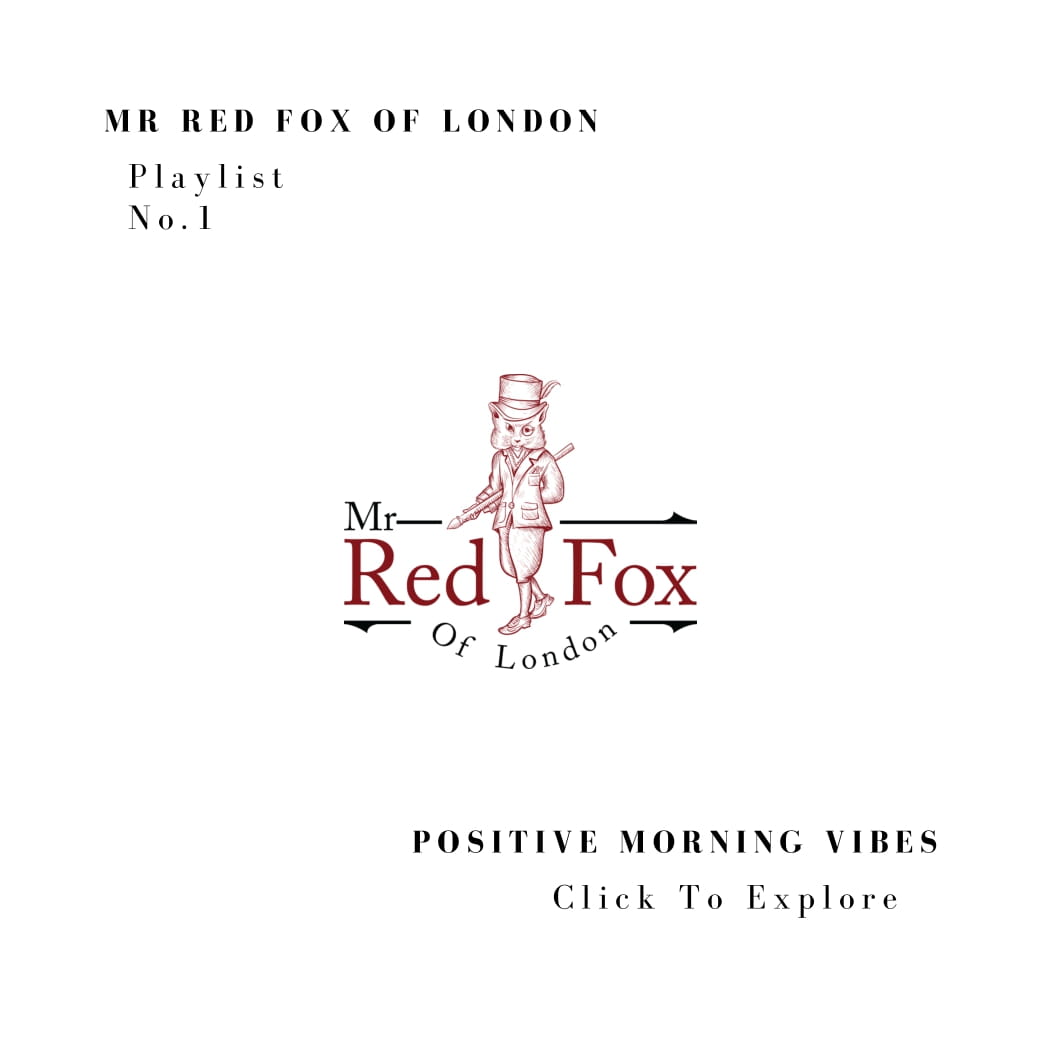 Positive Morning Vibes Playlist
Start your day out correctly, with a positive attitude! Feel good music to lift your spirits and prepare you for the day ahead.
Click to Explore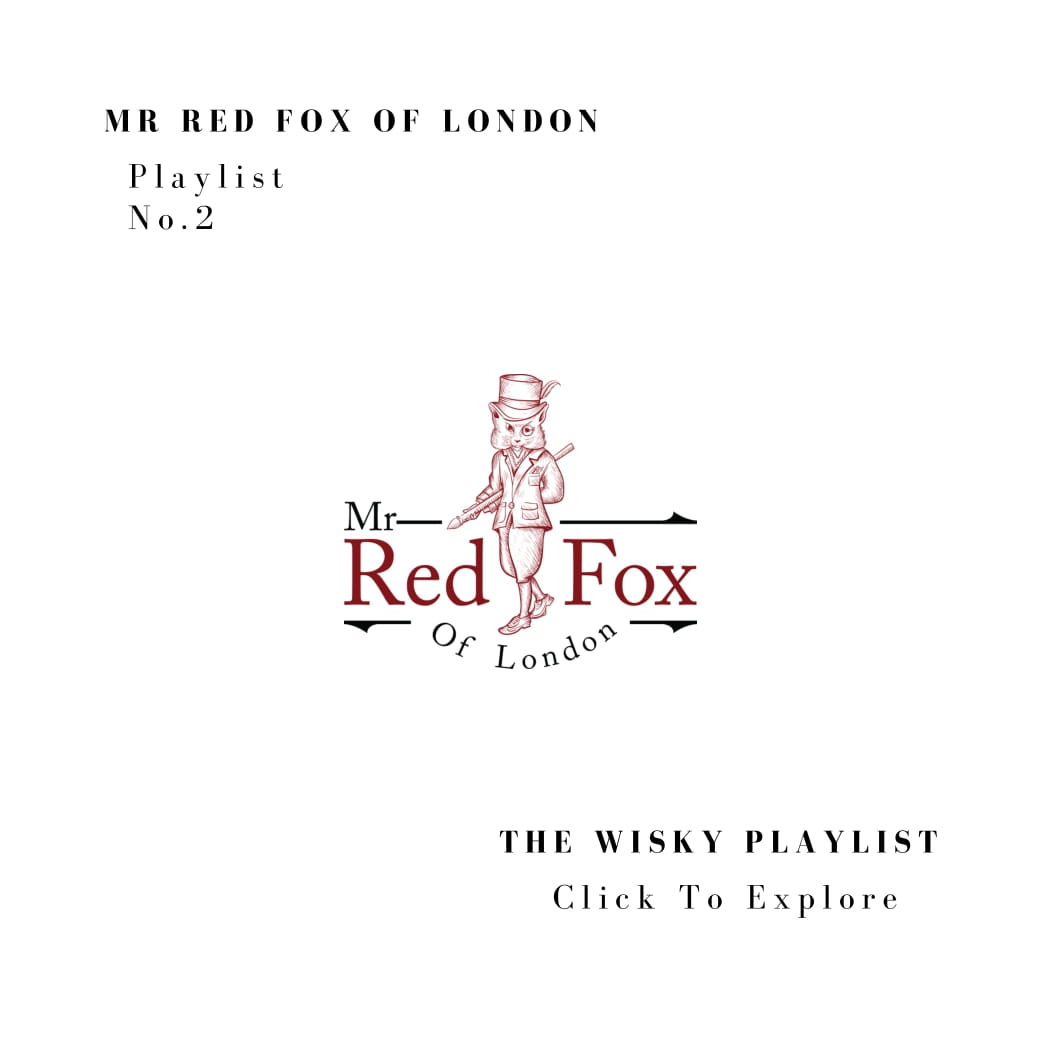 The Whisky Playlist
Relax and unwind with a glass of whisky and some great music from Tony Bennet, Winnie Raeder, Billy Paul, and more.
Discover Here