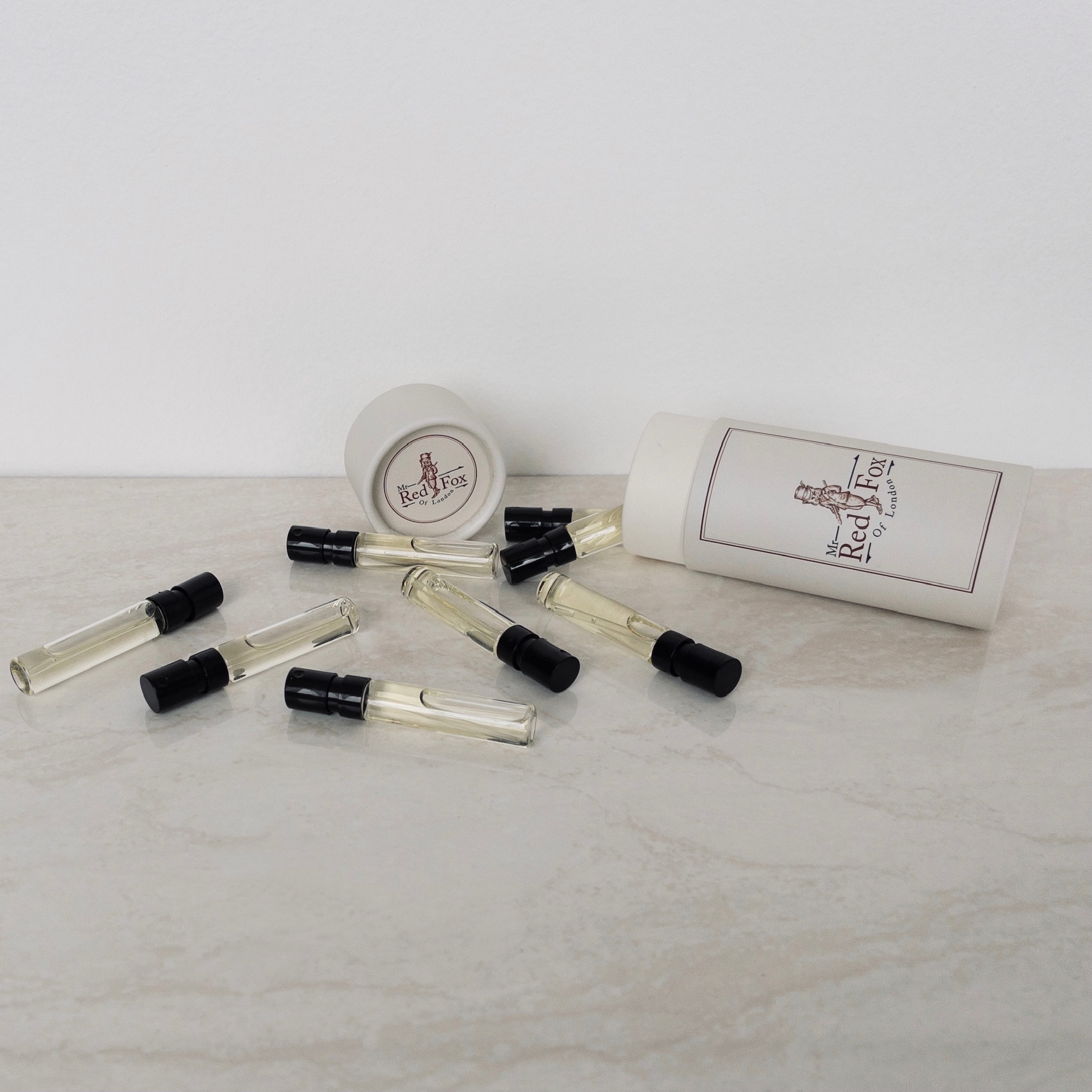 Eau de Parfum Sample Set
Description - This product cannot be shipped outside the UK
With this exploration collection of beautifully blended mini fragrances, you will enjoy three exquisite scents. The Lifestyle Collection comes in our signature gift box and includes three options for olfactory delight to suit your mood. It can be worn alone or layered for a special fragrance.
See shipping Options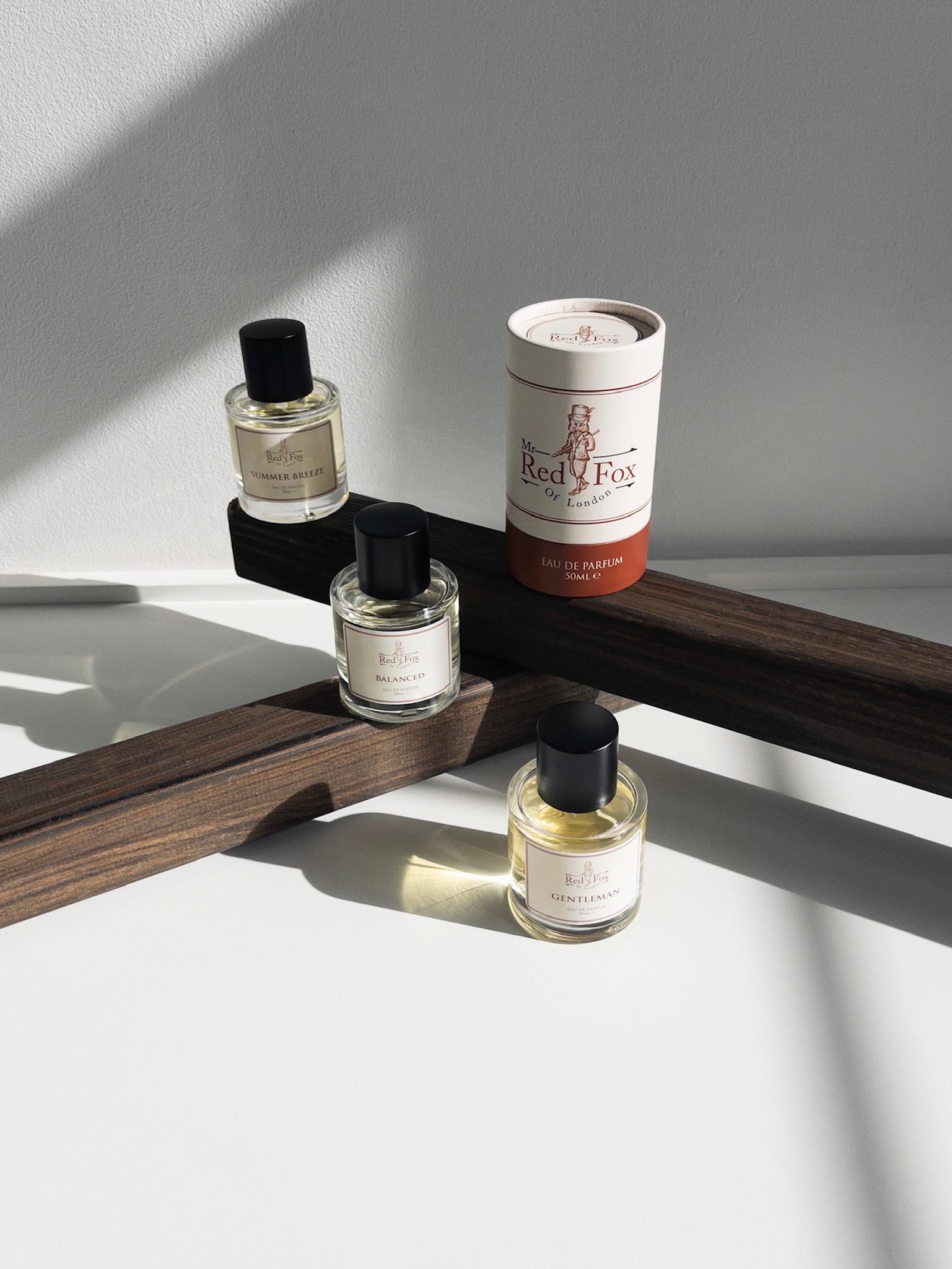 Eau de Parfum Sample Set
Included
Balanced - 2ml
Sophisticated and refined in tone. With its effervescent top notes of grapefruit and orange flower, our Balanced Eau de Parfum is an ideal fragrance for the confident contemporary gentleman. The delicate and wholly masculine scents of aromatic sage and warm wood combine to give this fragrance a light essence.
Summer Breeze - 2ml
Our Summer Breeze, created for the intriguing and charming individual, will add the finishing touch to your already visible aura. Summer Breeze is influenced by summer fields and wide-open spaces. The scents of lemon and bitter-fresh rosemary are ideally paired with the masculine, woody complexities of the foundation.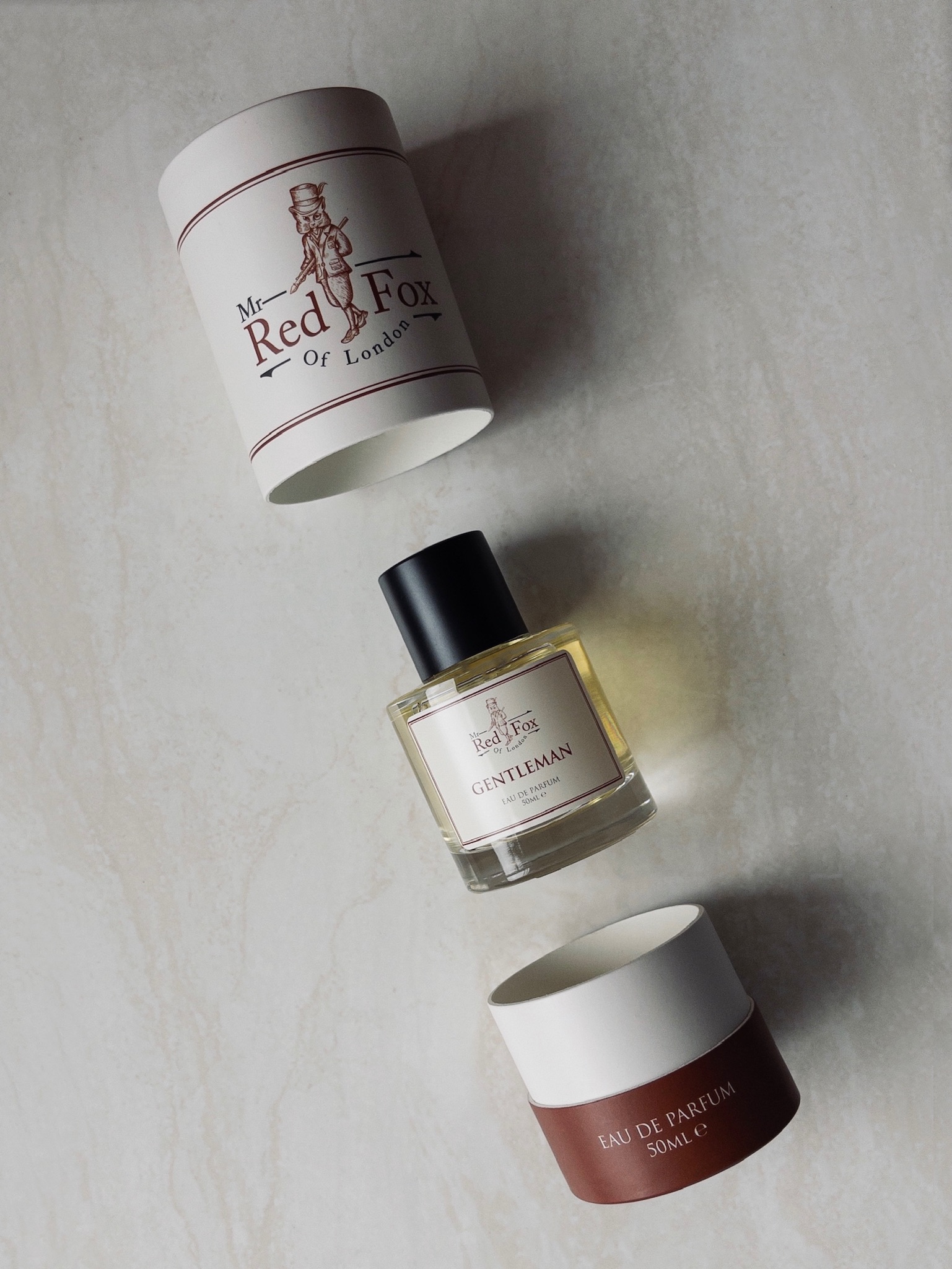 Eau de Parfum Sample Set
Included
Gentleman - 2ml
Spice-scented, opulent, and reflective of an English Gentleman's Club. The fragrance begins with spicy notes combined with tobacco leaf, followed by a delectable blend of tobacco flower, vanilla, and cocoa in the core. Dry fruit accord and sweet wood sap add to the fragrance's enduring strength leaving a wonderful impression.