What's the difference between pomade and wax, and which should you use?
With the use of styling aids, men have embraced the urge to bring style and uniqueness to their appearance. Pomades and waxes are two of the most popular hair styling products. The issue emerges when attempting to choose between the two, and even if you do, there are other possibilities.
We're here to assist you. We've analysed the benefits and drawbacks of both types of products, as well as an in-depth look at what each have to offer, to help you determine which is the best styling aid for your hair. As if that wasn't enough, we've also included our top selections for both goods to make the process go as smoothly as possible.
Let's start with an explanation of what these things are... So keep reading to learn more about these popular hair styling tools.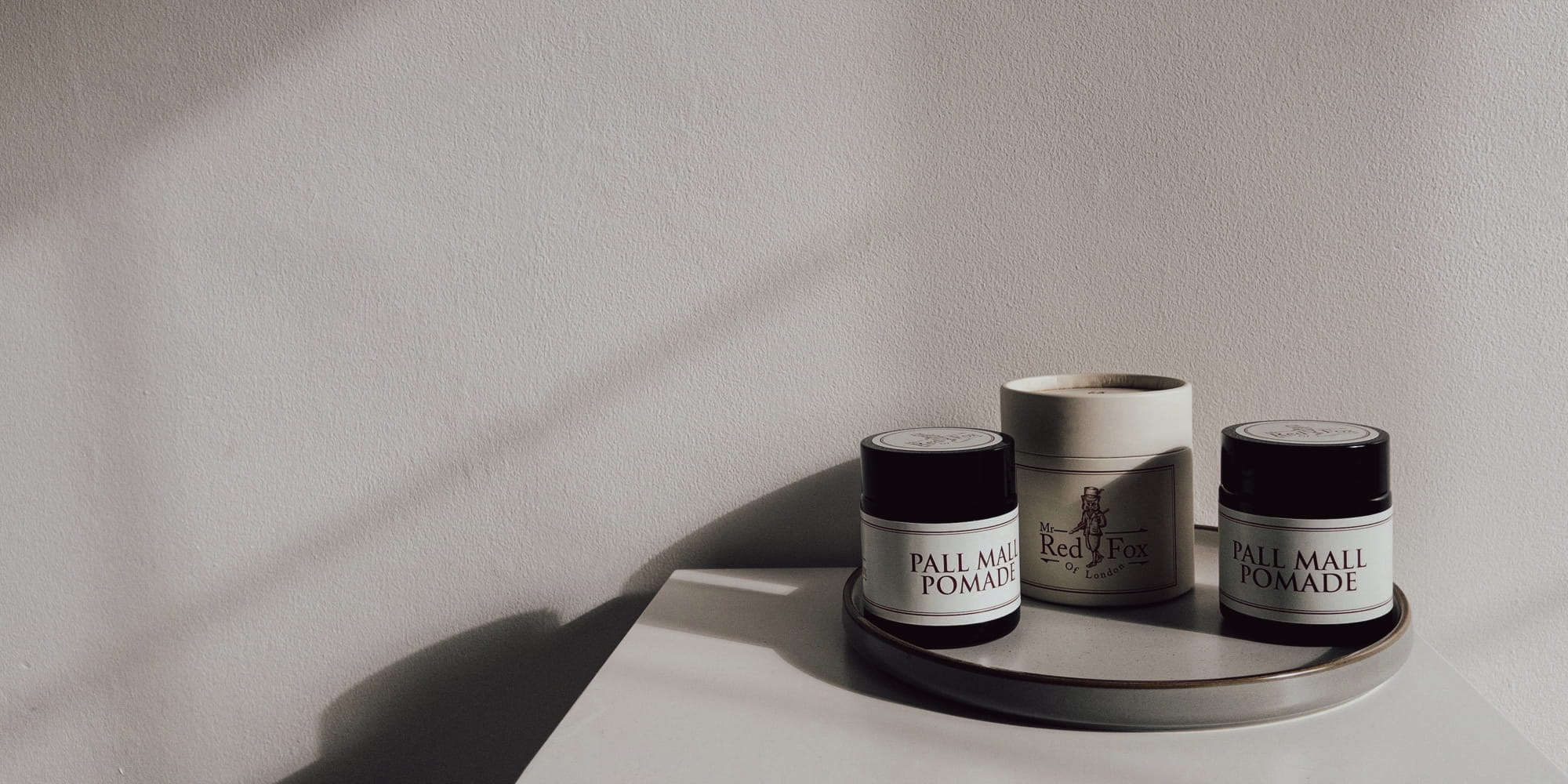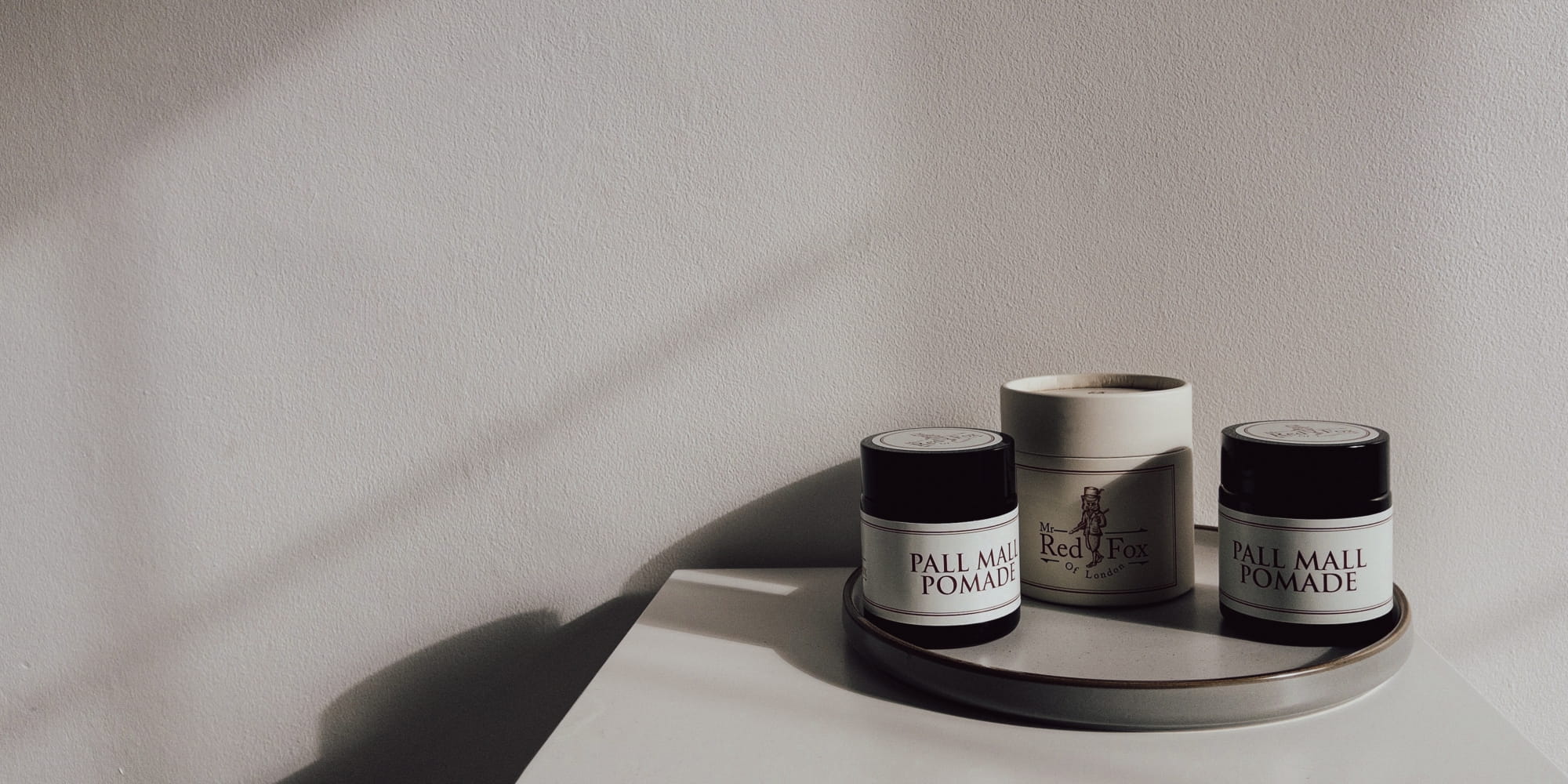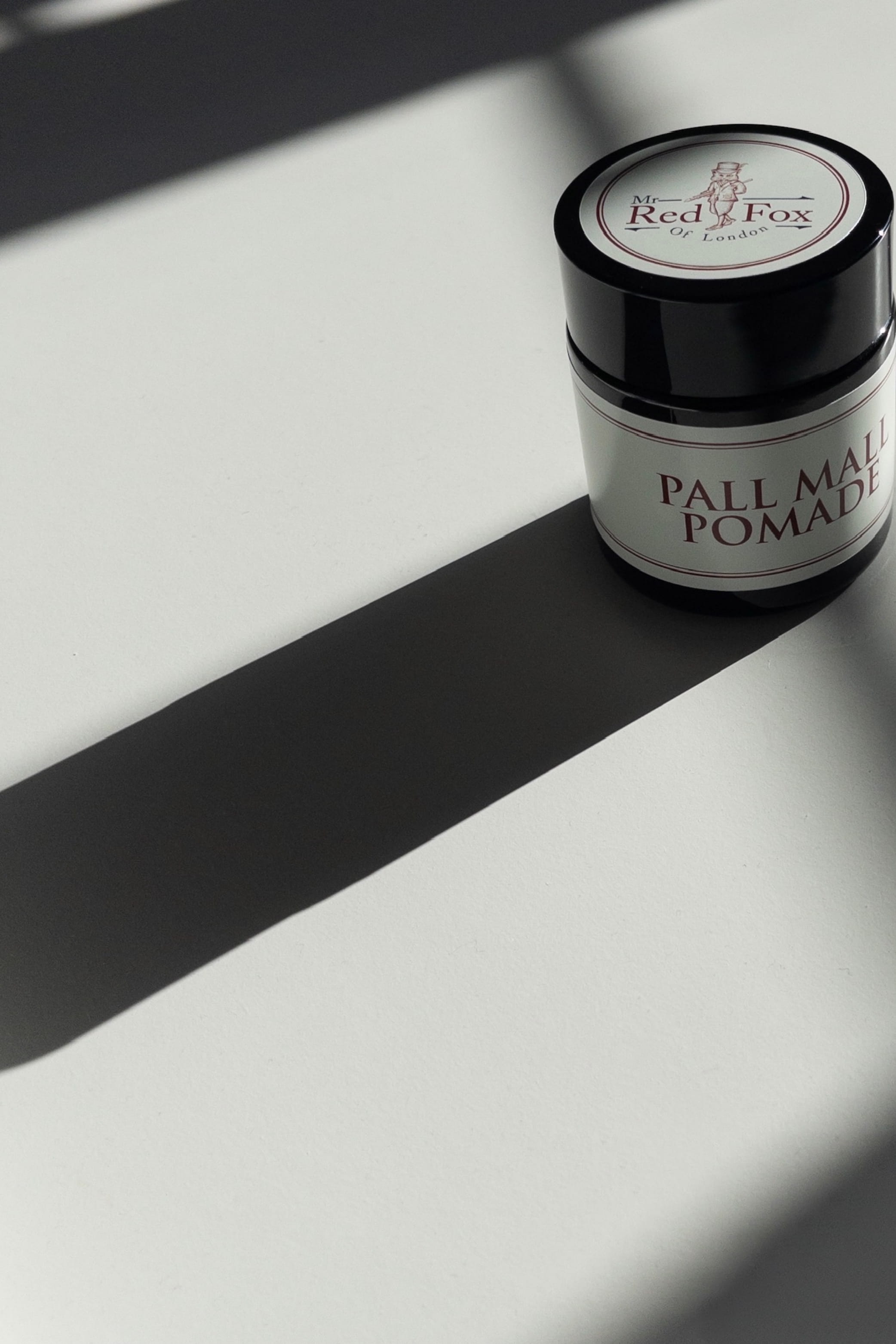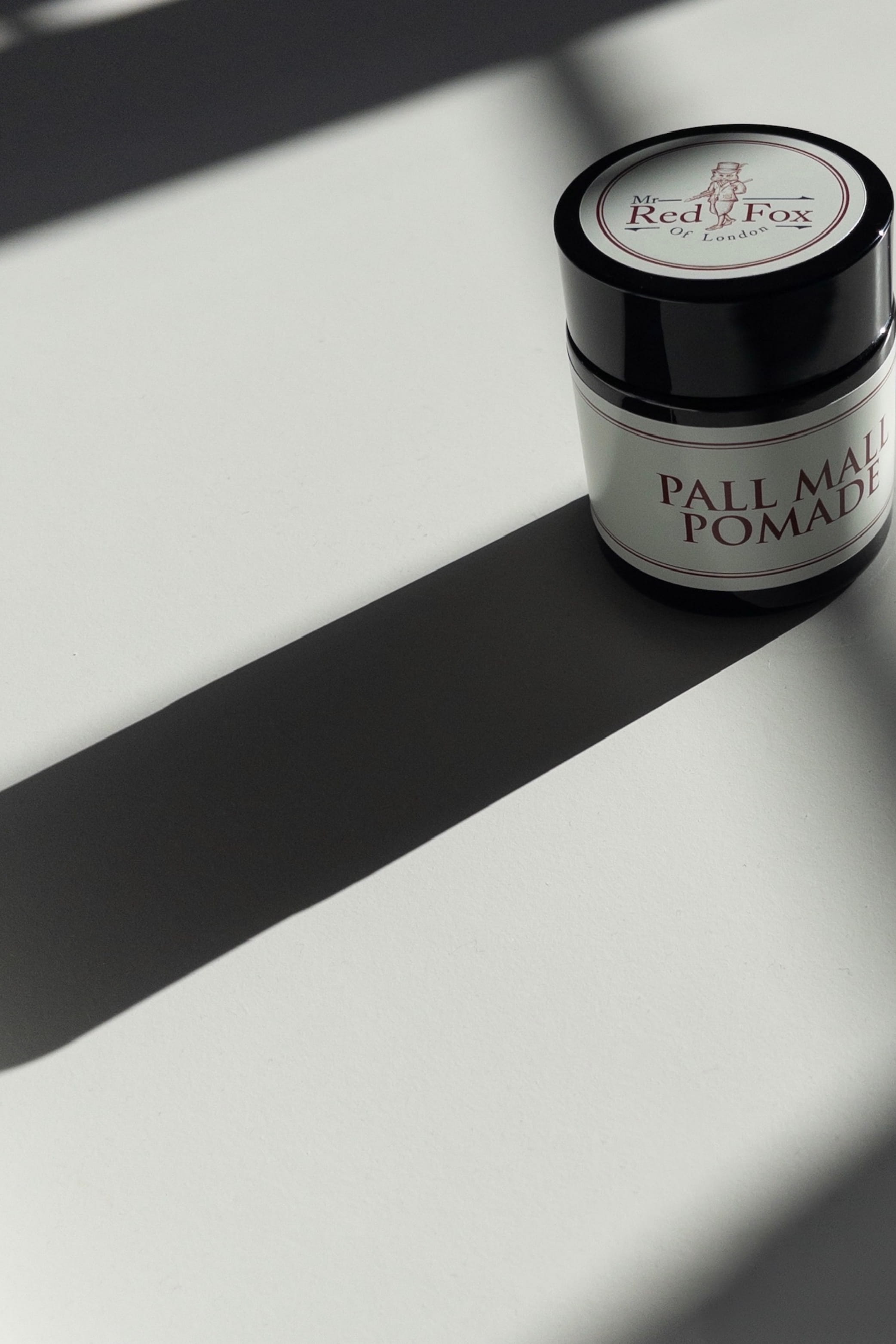 What exactly is pomade?
Have you ever seen a film set in the 1950s? You've probably seen males and young adults, as well as Elvis Presley, with slicked-back hairstyles created using pomade. Pomade is a creamy product that gives your hair a great gloss when applied to it. Pomades can be used to create a variety of hairstyles, such as a quiff or pompadour with a slicked look.
Pomade can be used on damp or dry hair to create a variety of styles and looks. You may also use varying amounts of pomade to change the look significantly. A modest touch of pomade, especially on damp hair, can go a long way.
Pomade has traditionally been a petroleum-based substance. As a result, previous pomades were more difficult to remove from the hair, resulting in product buildup issues. Many current pomades are water soluble, which means they can be readily removed. The disadvantage is that these newer formulae may not have the same high gloss as older pomades.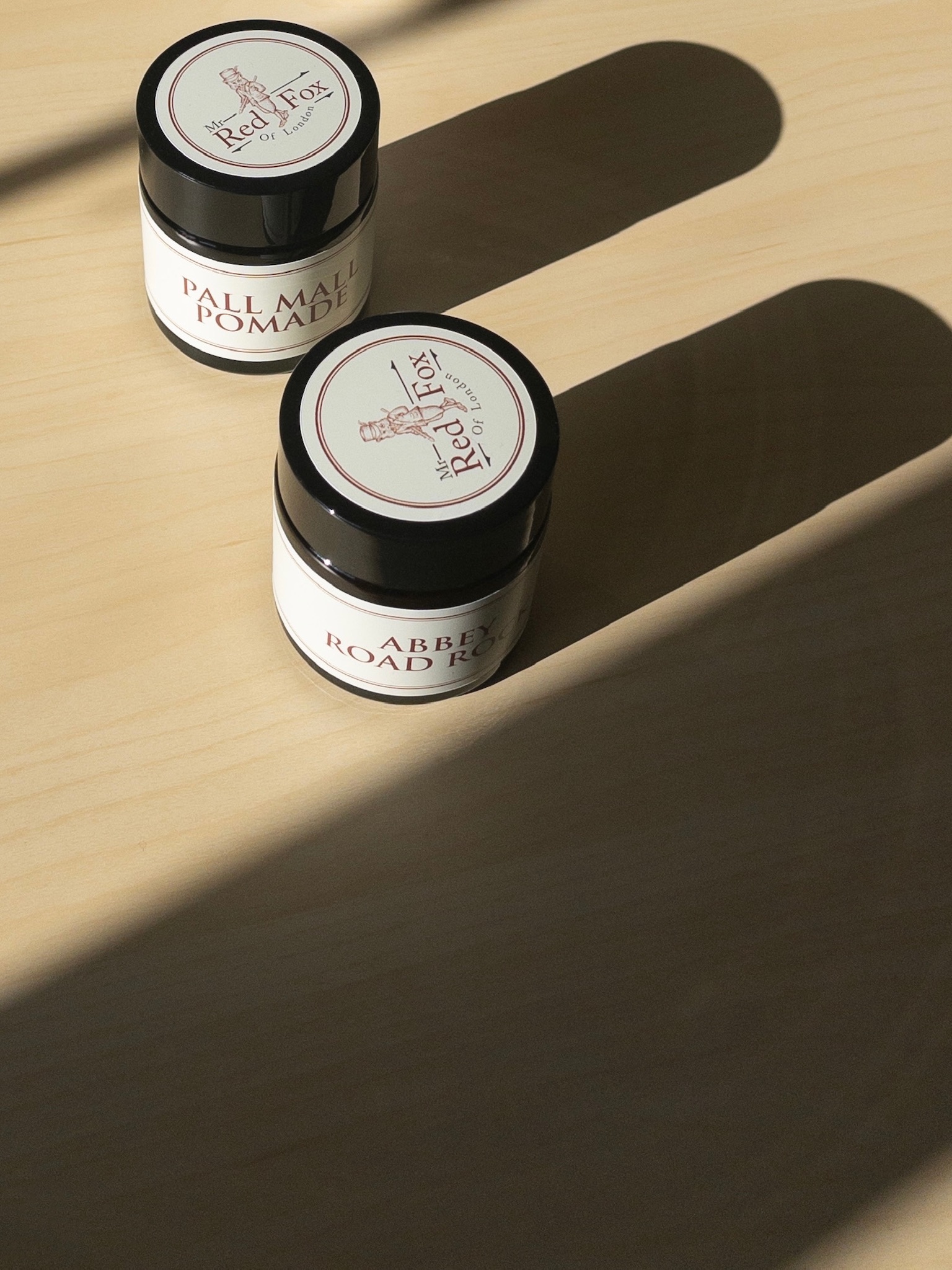 What exactly is wax?
Waxes like our Abby Road Rock, unlike pomades, do not make the hair look or feel greasy. Actual wax is used in the production of hair waxes. Waxes offer some of the same styling possibilities and control as pomades, but with one major difference: hair wax dries completely while remaining flexible.
Depending on the wax composition in the mix, hair waxes can provide varying levels of grip. Waxes can be used to produce incredibly precise designs as well as the popular spiked styles that appear to be random.
Waxes are typically a firmer putty-like consistency that is malleable, rather than a cream-like consistency. When waxes are warmed, they can be applied to specific regions of the hair or all over, depending on the style desired.
Appearance of the Finished Style
A pomade, rather than a hair wax, will give you greater shine in general. Although certain hair waxes might give the hair a hint of shine, the majority dry to a matte finish that looks more like hair without styling products. This is one area where your personal style will have to play a role in your decision.
Be aware of your individual requirements.
Everyone's particular styling preferences and desires are different. That also implies that each person will find the proper product (or combination of products) to get the look they desire. Taking the time to think about your specific hair qualities can help you avoid wasting time and money on products that aren't right for you. Let's have a look at some places where there might be some work to be done.
Adaptable Hold
Depending on their compositions, pomades and hair waxes can provide varying levels of grip. Waxes, on the other hand, can provide a broader variety of hold, particularly layered hold, which allows you to vary the amount of product used to obtain varied levels of hold depending on your hair type and desired style.
Petroleum-Based
Traditional pomades were all petroleum-based, as previously stated. Some guys still like to follow the same old formulas that our fathers and grandfathers were familiar with. When applying a petroleum-based pomade, more caution must be exercised to prevent the product from building up in the hair. Petroleum-based products are difficult to remove with normal shampoo.
Water-Based
Modern pomades are now on the other side of the fence. Pomades made with water-based components are now available, just like hair waxes have always been. The improved solubility of water-based compounds is a significant benefit. This implies they dissolve in water and are washed away from the hair.
Moisturizing
Pomades, even current formulations, include oils that moisturise the hair and scalp deeply. Over time, several pomades can improve hair strength and moisture. However, it's vital to remember that even current pomades shouldn't be allowed to build up in the hair. Product build-up can cause a slew of problems for your hair and scalp.
Drying
Hair waxes are known for their ability to dry fully; some take longer than others. This provides the hair the unique matte finish that waxes are known for. The disadvantage of drying is that most waxes do not supply your hair with any moisture or hydration. Men with oily hair, on the other hand, typically find the dryness to be a big help with their oil problems. More oil is the last thing oily hair needs.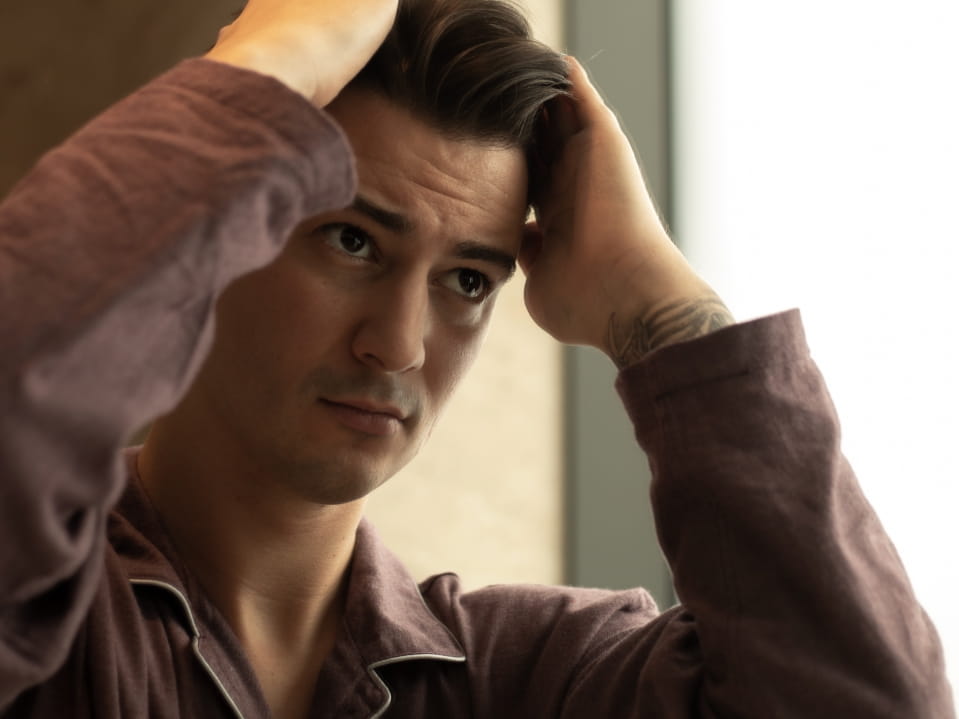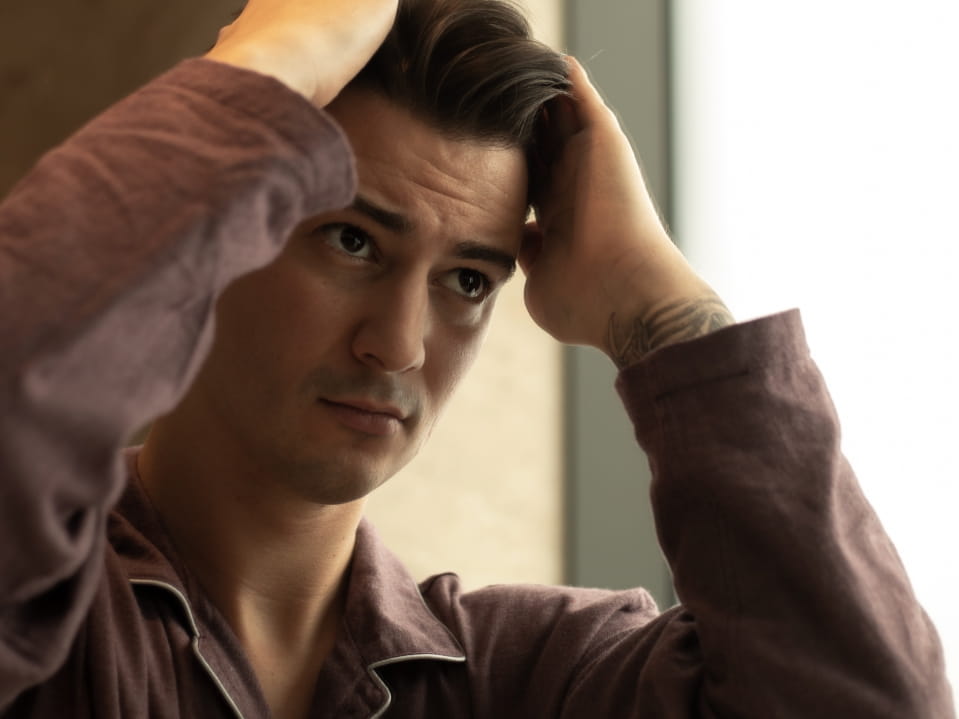 Type of Hair
There are many distinct forms of hair, and even comparable hair types can have vastly different qualities. For example, one man with straight hair may find that most products are easy to use, whilst another man with straight hair may find that many products weigh down his hair excessively.
Here are some examples of fairly common hair types and the most common style products that might work:
Straight Hair - Straight hair types, both thick and thin, may normally utilise practically any styling product as long as the amount of product used is controlled. Some styling products, such as a pomade, may be too heavy for people who have thin or fine hair.
Wavy Hair - People with wavy hair frequently enjoy the benefits of texture without the issues that curly hair can bring. Wavy haired people, like straight haired people, can use pomade or wax depending on the style they want to achieve.
A pomade will extend the waves and keep them that way throughout the day if less texture is needed. A wax allows you to add texture and hold to certain areas, such as the hair root for lift and a flexible style, when you want to accentuate the natural texture.
Curly Hair — People with curly hair, in particular, will struggle to get the sleek effect that pomades are known for without using a lot of product. It may be easier to put wax on curly hair. Though neither product can give you a flawlessly sleek look, it's probably best to go with a style that embraces the curl.
Needs for Styling
Understanding your distinct styling demands goes hand in hand with coping with your unique hair type. Because your hair may be oily, you'll want to stay away from products that add oil to your hair, such as pomades. For these people, wax is usually the best option.
Wax has its own set of limits. One of them includes extremely thick hair. Waxes may not provide the extra grip that people with thick hair may require. While pomades may provide a little more hold, folks with particularly thick hair may need to opt for treatments with greater hold, such as gels or hair sprays. The disadvantage of these products is that they provide limited flexibility and frequently make hair stiff and difficult to touch.
Length of Hair
The length of your hair is the last thing to consider. Men with short to medium-length hair will have more styling and product options than men with longer hair. Long hair can add weight, which can be a challenge for both pomades and waxes.
It's Time to Choose: Pomade or Wax – or Both?
When you break down the possibilities, the style you want to attain will be the deciding factor. Choose pomades for smooth styles with additional shine and hold. In most circumstances, a wax will work to generate a natural, flexible style.
You have the option of altering your style at any time, and we encourage you to do so. This indicates that the vast majority of men can benefit from both sorts of products, just not simultaneously.
With a little trial and error, you'll be able to find the ideal blend of style and hold for you. Enjoy the thrill of experimenting with different looks, textures, and styles.
What to Look for in Pomades and Waxes - A Quick Checklist
Now that you know if a pomade or wax will work for you, the following step is to select high-quality items. If you don't care what you put in your hair, you can go to the local market or budget store. However, when selecting the proper pomade or wax to fit your demands, we recommend taking into account some of the following features.
Soluble in Water
We've already touched on water solubility, but it's worth repeating. Choosing a water-soluble product will save you the time and effort of eliminating other products. The large choice of pomades on the market now will almost certainly provide you a similar sensation to conventional oil-based pomades without the mess.
Maintain the current level
Both pomades and waxes come in a variety of hold levels to suit your needs. Waxes have the advantage of providing more flexibility in the grip by allowing you to use more or less of the substance. Pomades, on the other hand, aren't as adaptable.
Luminosity
The amount of gleam you like in your finished design will undoubtedly influence the product you select. High shine is normally only attained using a pomade, while various waxes can provide a small amount of shine if desired. Some men may be unconcerned about a product's shine level, preferring waxes instead, despite the fact that shine is one of the key reasons for picking a pomade.
Scent/Fragrance
Both pomades and waxes can be found in a wide range of scents, including both natural and synthetic odours. Unlike other products, which may have a scent that disappears fast, pomades and waxes can have an aroma that lingers. To avoid a residual odour, people who are sensitive to fragrances can look for unscented waxes or pomades.
Stickiness
The feeling of the product once it's in your hair and set is described as sticky, tacky, or whatever description you want to use. Most pomades are going to be a little sticky the entire time they're in your hair, and unfortunately, how sticky they are isn't always obvious until you use them.
Waxes, on the other hand, rarely become sticky once they have dried. Some waxes, however, can be sticky until they are completely dried. If you want to speed up the drying process, use a blow dryer or use less wax.
Ingredients
Ingredients are another vital part of every product you use on your hair or body. Modern styling products contain a wide range of substances, some of which are potentially harmful to your hair and scalp.
When possible, choose products with all-natural or organic ingredients to avoid any potential problems. These claims, especially those claiming to be all-natural, should be verifiable, as claiming anything to be organic comes with a set of conditions. This applies to products made or sold in the United States; rules in other nations may differ.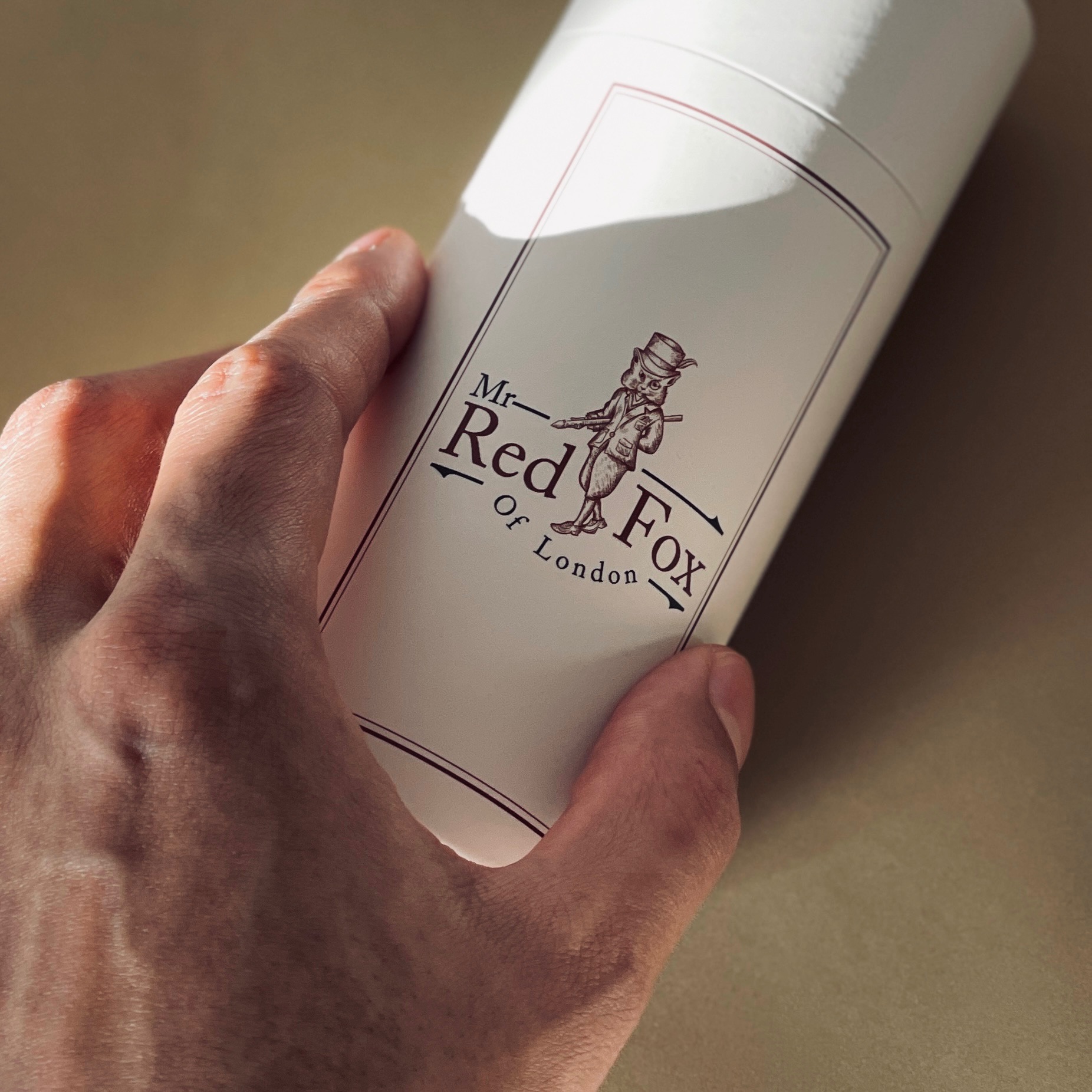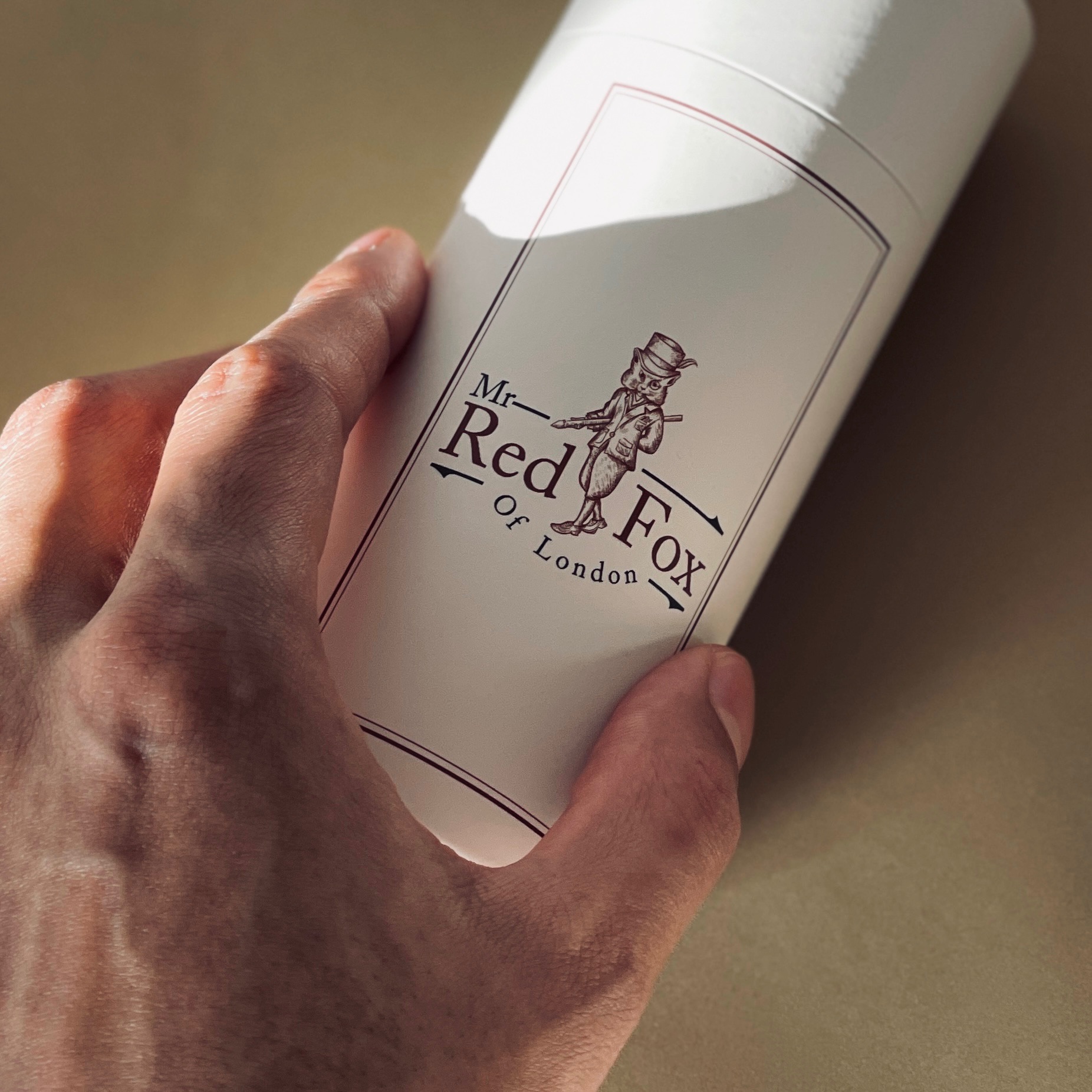 Mr Red Fox Of London's Final Thoughts 
We've explored the benefits of both types of products, as well as where they could fall short, in our head-to-head comparison of pomade vs. wax. While we can't make your final selection for you, we hope that this guide has provided you with enough information to help you find the correct product (or products) for your needs. Here's wishing you a fantastic hair day!
Buy Our Pall Mall pomade Now
Continue reading