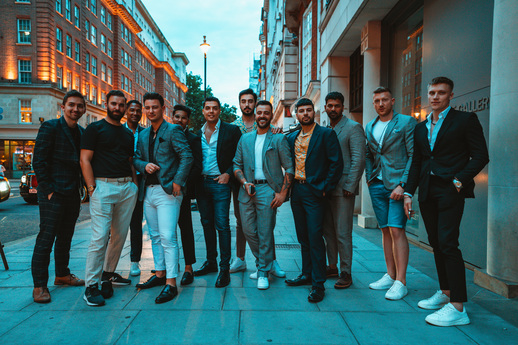 Mr Red Fox Of London Presents - Gentleman's Day Part 3
Explore
We held our third Mr Red Fox of London Gentleman's Day in April 2022, and what a day and night it was.
We had 12 gentlemen join us for a day that began and ended at the Dorsett Hotel Shepherd's Bush. The Mr Red Fox of London team and hotel employees welcomed the arriving guests.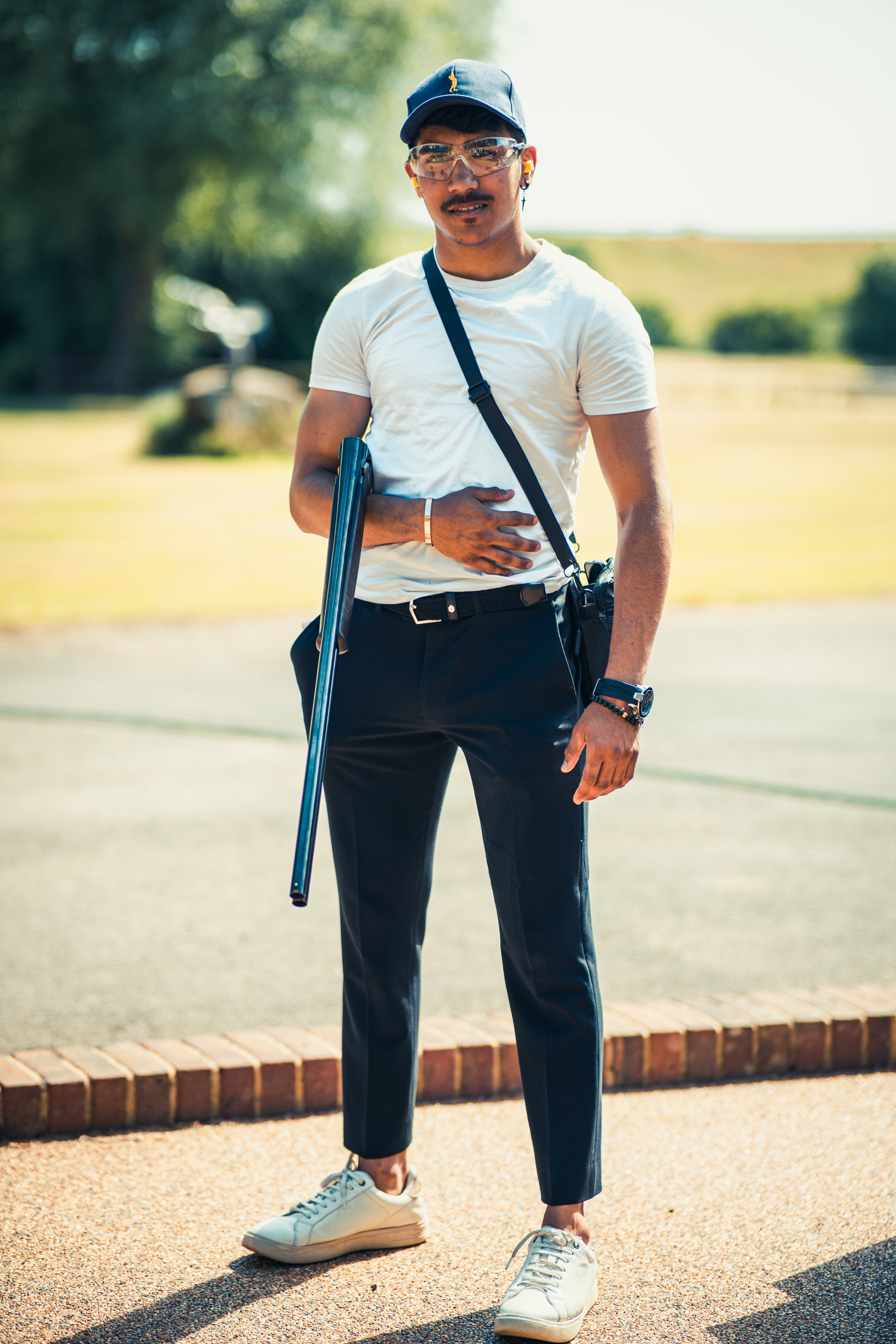 Clay Shooting
After checking in, the gentlemen gathered downstairs to prepare for a day of clay shooting. The clay shooting took place at the West London Shooting School, England's oldest shooting school.
The West London Shooting School team diligently looked after everyone, going over all safety procedures before taking everyone to the fields.
After a few hours of competitive clay shooting, we boarded the coach and headed back to the hotel.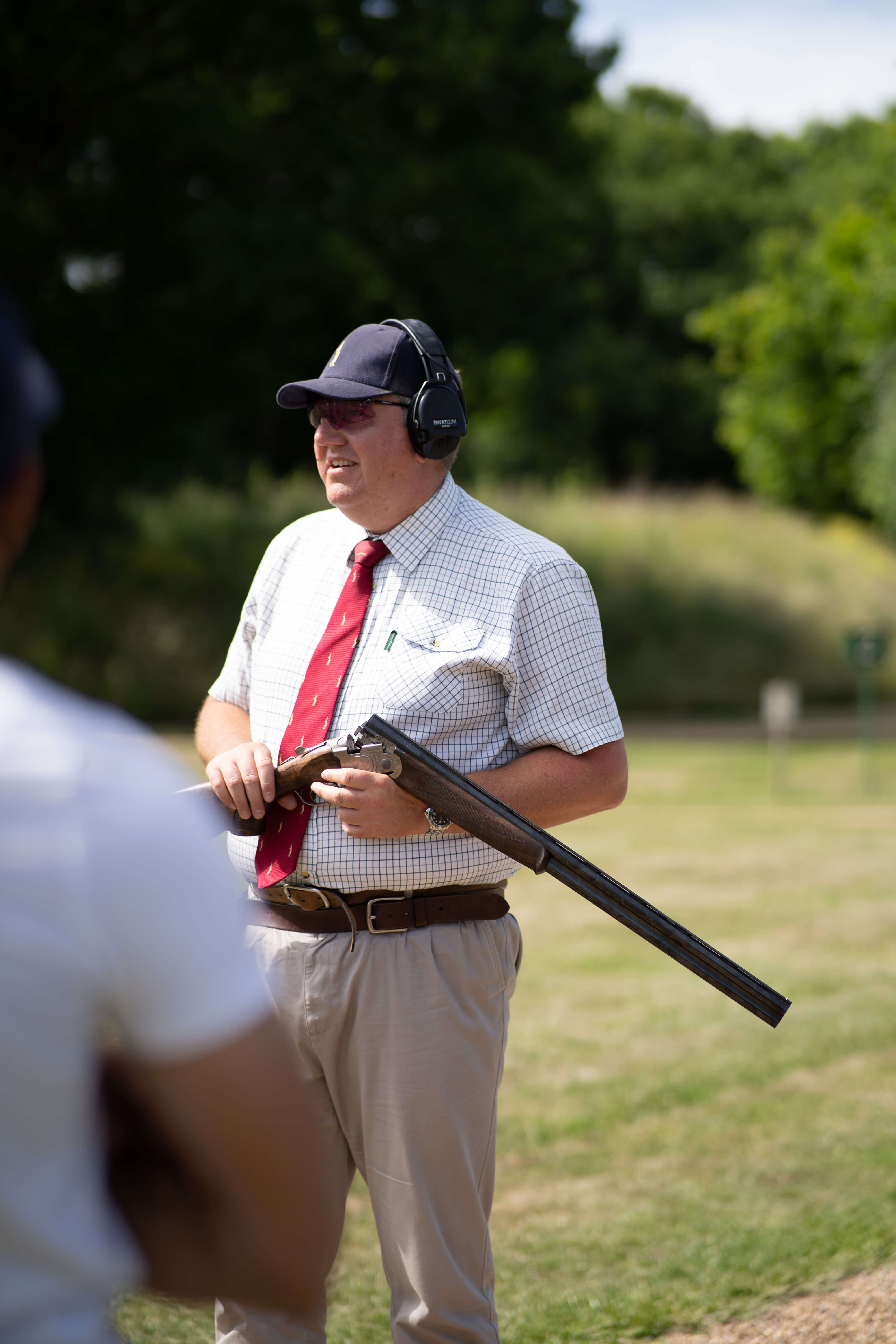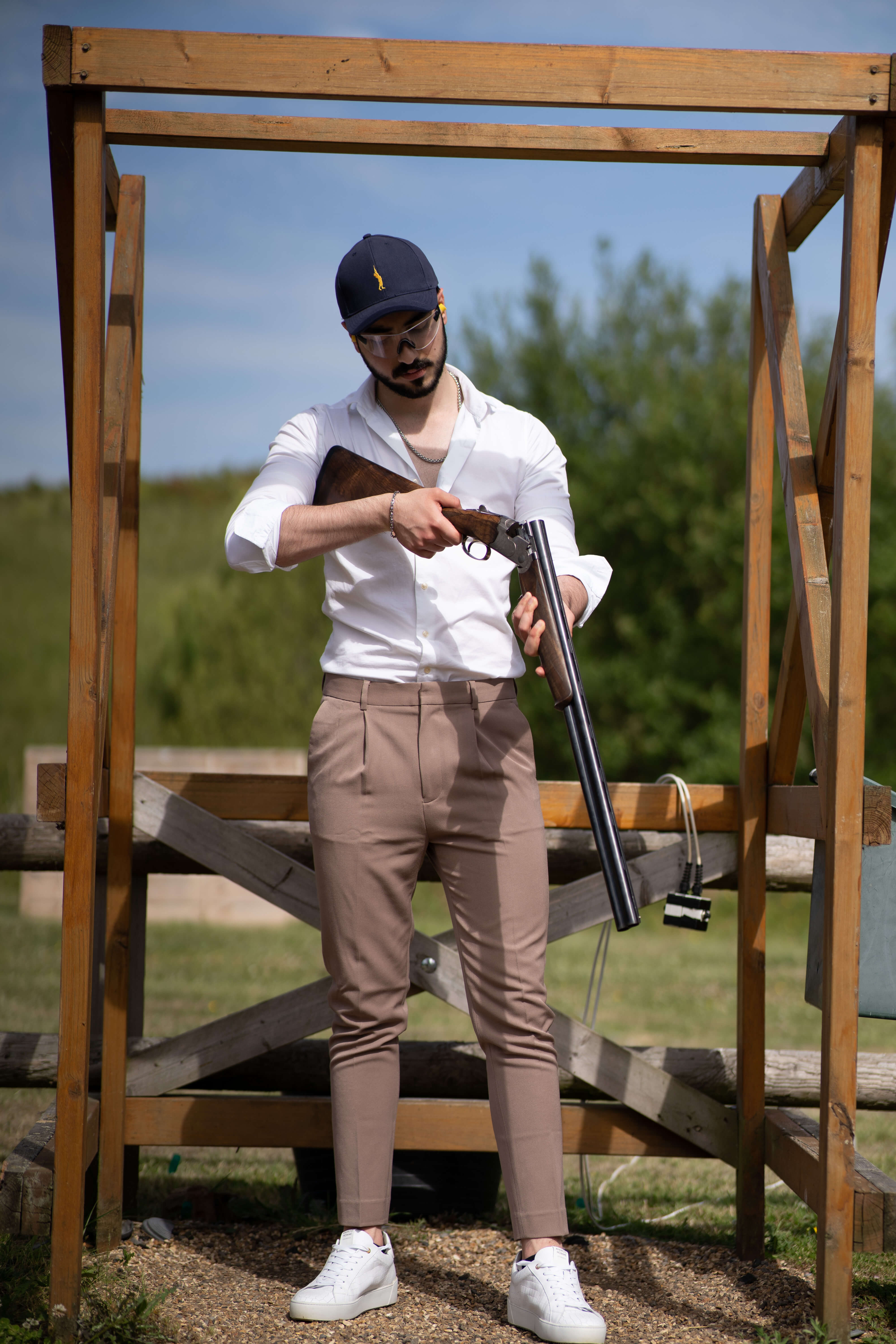 The Evening
The Gents had a few hours to prepare for dinner at the Dorsett City Hotel. Using Mr Red Fox Of London products such as our Pall Mall Pomade hair styling products, 1833 beard oil, and Balanced Eau de Parfum. Finishing the look with a stunning watch by Thomas Earnshaw.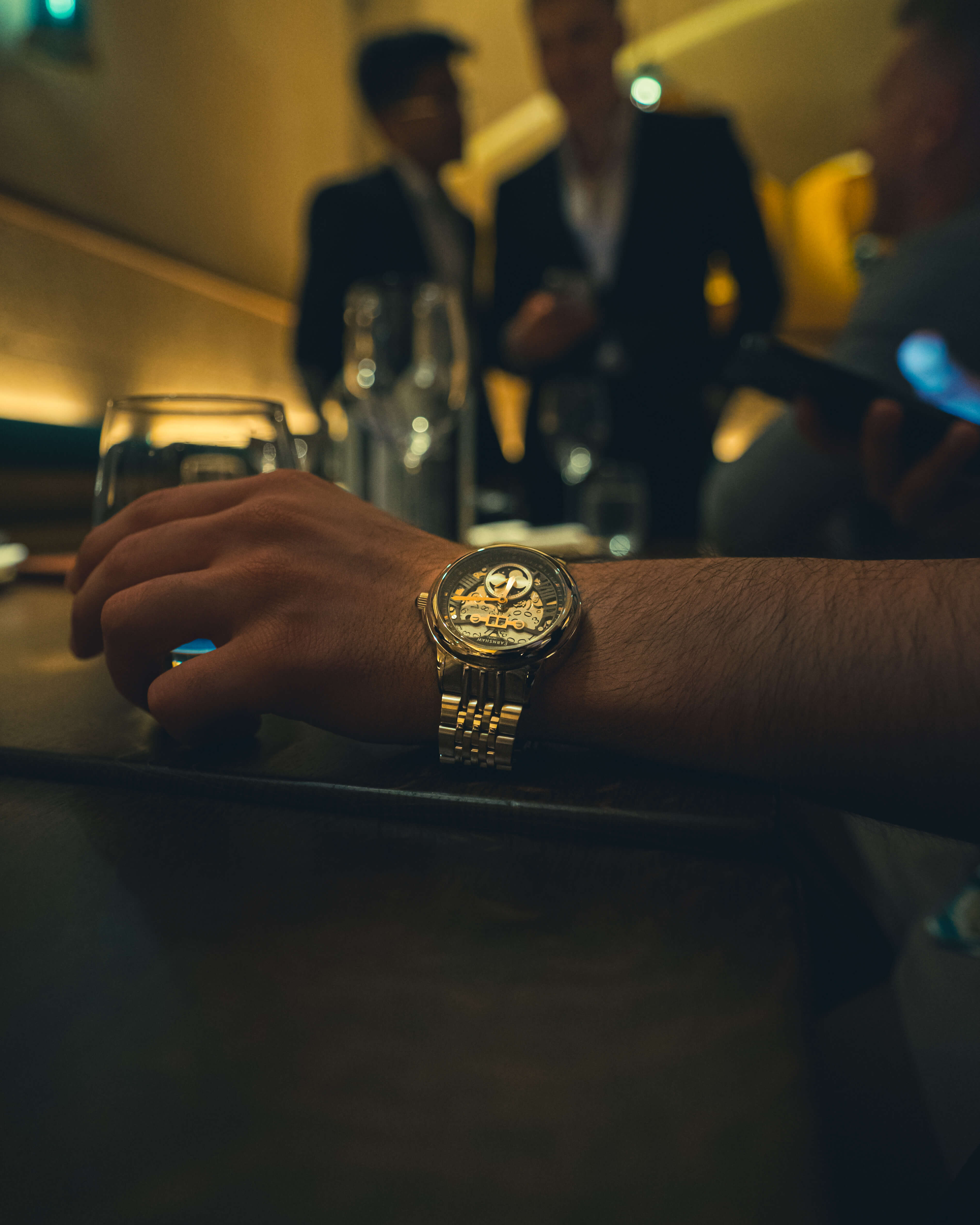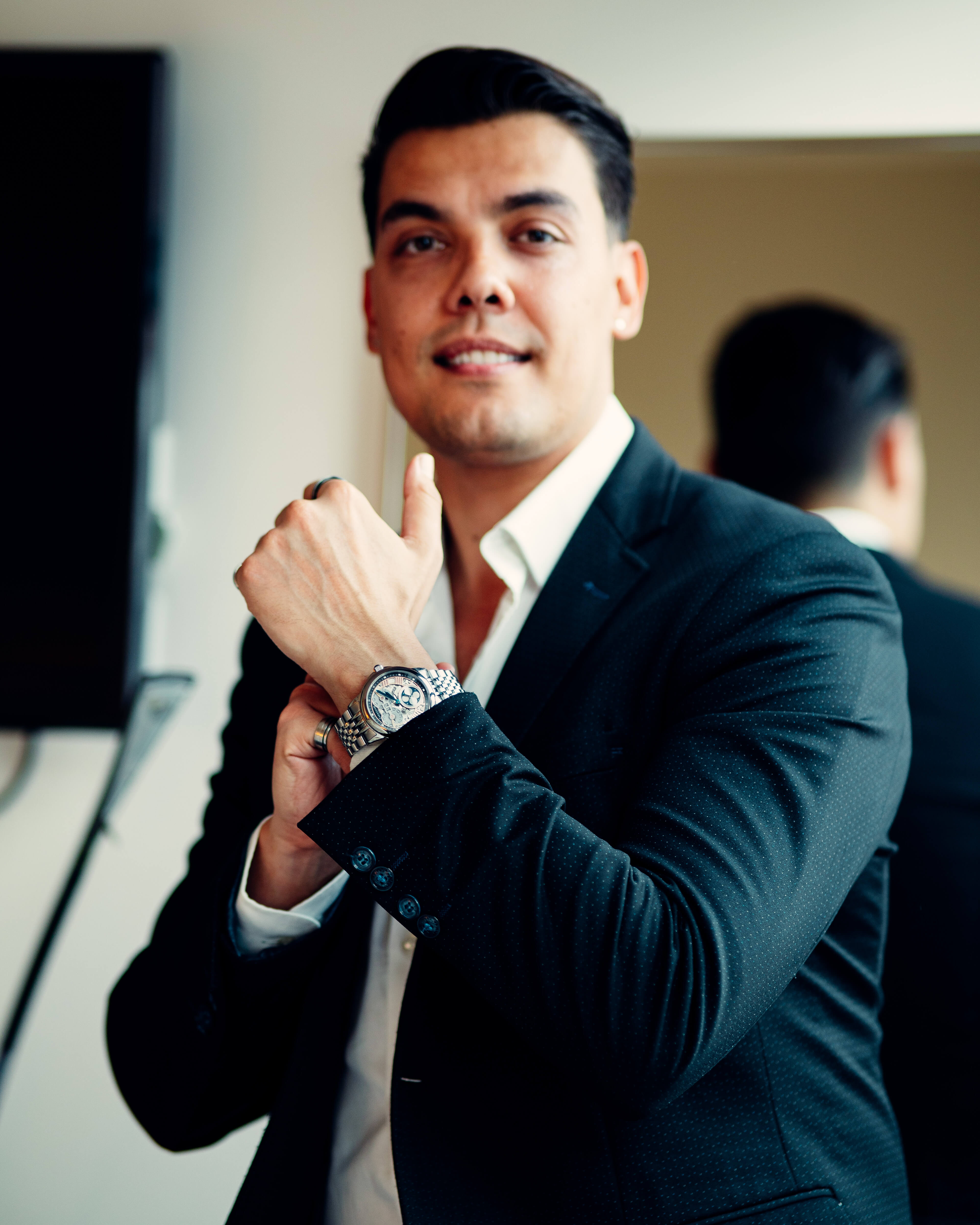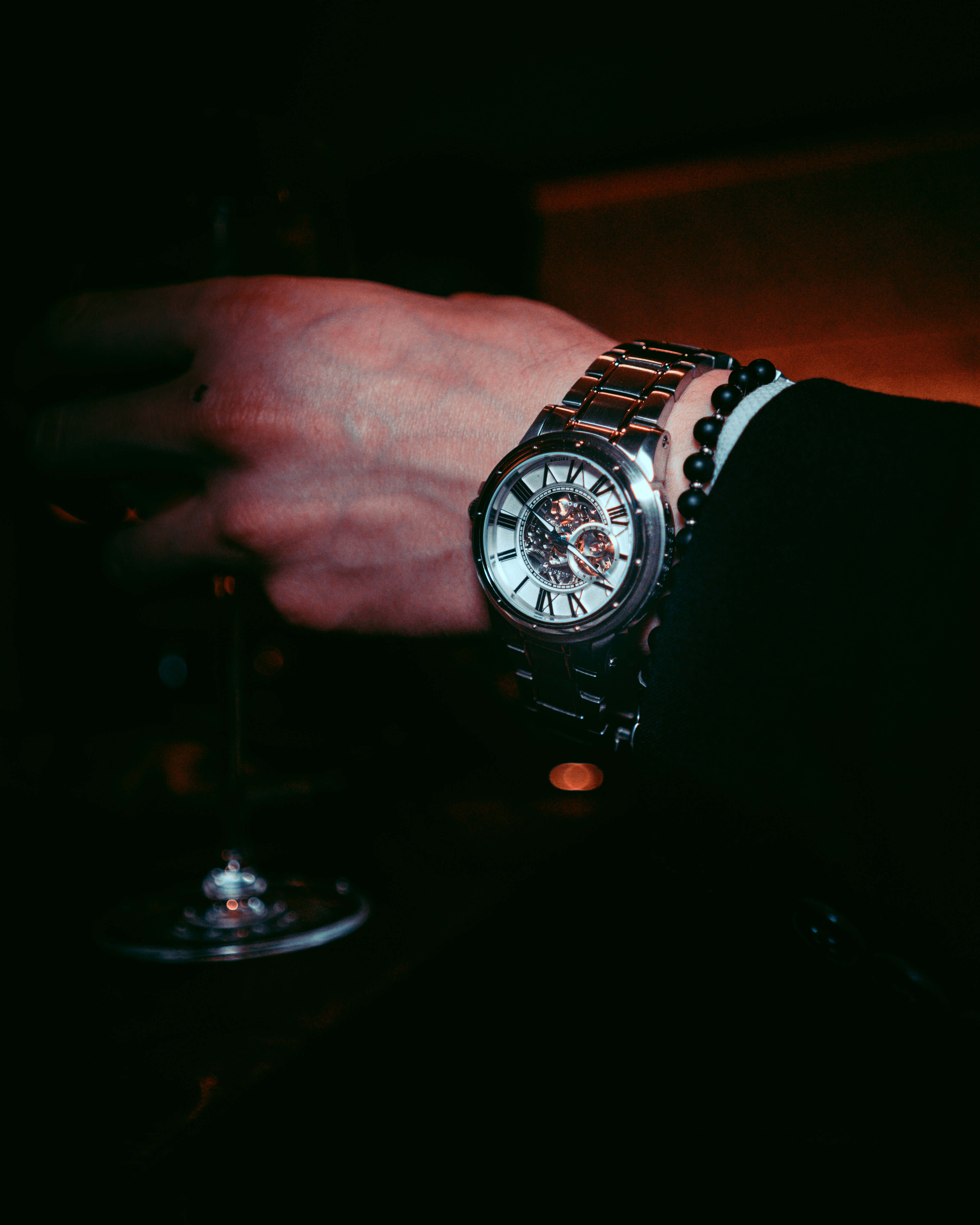 When we were ready, we went downstairs to the hotel bar for a few cocktails. Following that, we stepped in some black taxis and headed to Jeru, a brand new restaurant in Mayfair.
Jeru is a welcoming world that encapsulates the smells, flavours, ingredients, cooking techniques, and tradition of a 3000-year-old history that spans the Levant and the Ottoman Pinnacle.
Beautiful Middle Eastern cuisine and a variety of cocktails help to round out the day in style.
Where will our next adventure take us?