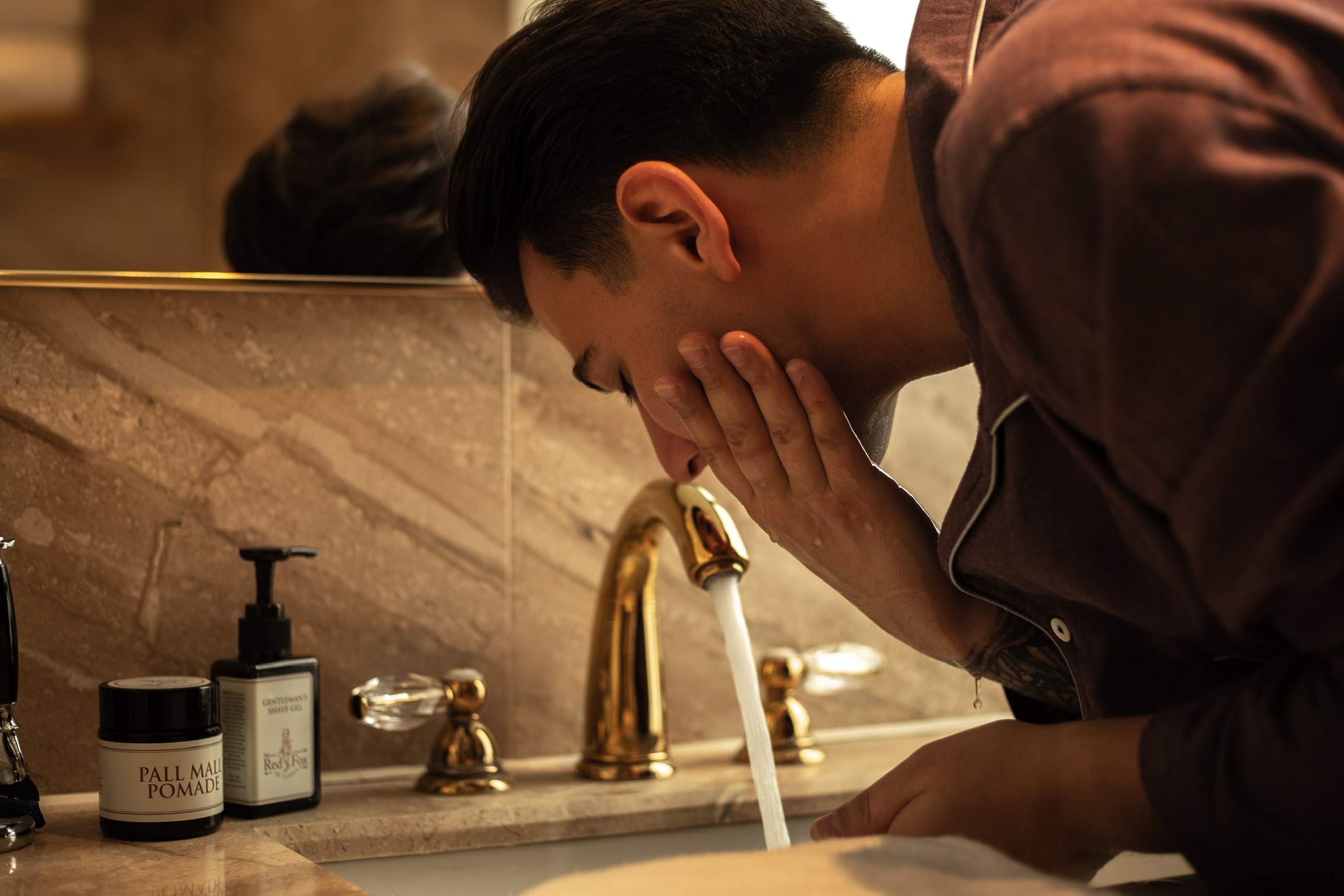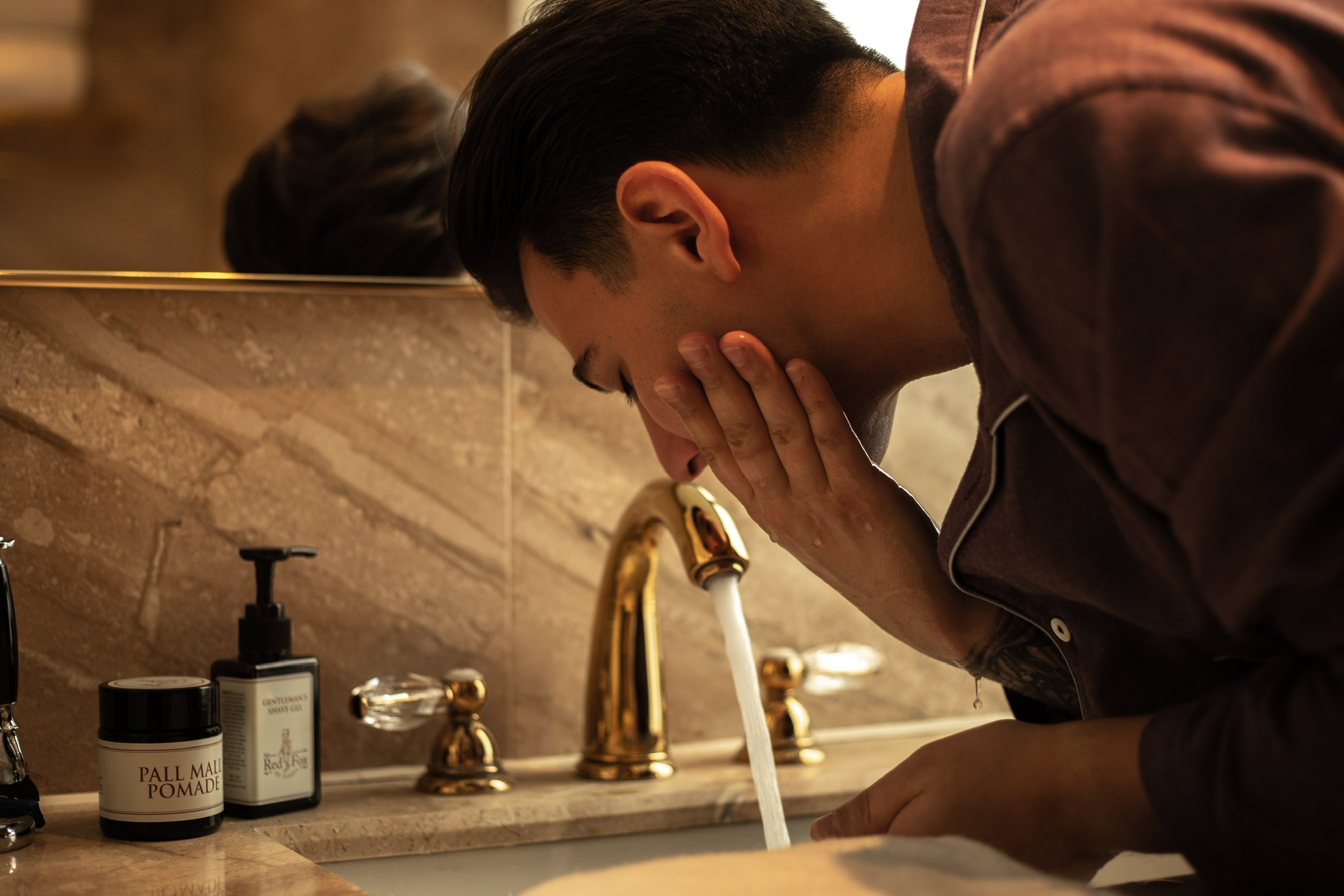 4 Ways for Men to Reduce Pores
Men's face pores are larger, and they produce more oil, which can lead to breakouts. We'll show you how to shrink your pores and obtain a smooth, attractive complexion.
Every person has pores on their skin—millions of them, in fact. Our pores are important for keeping the body cool and excreting fluids (such as oil) to the skin's surface.
While pores have a role, they can make many men self-conscious about their appearance. Men's pores are larger and they produce more oil than women's, which makes us more prone to breakouts.
Is there anything you can do to reduce the size of your pores? Here are three things you should be aware of:
Larger pores can be caused by a variety of factors, including ageing, excessive oil production, heredity, and poor skin care.
A consistent skin care routine can go a long way toward reducing pore size.
For a youthful, vivid complexion, skin-firming creams can tighten the skin and decrease pores.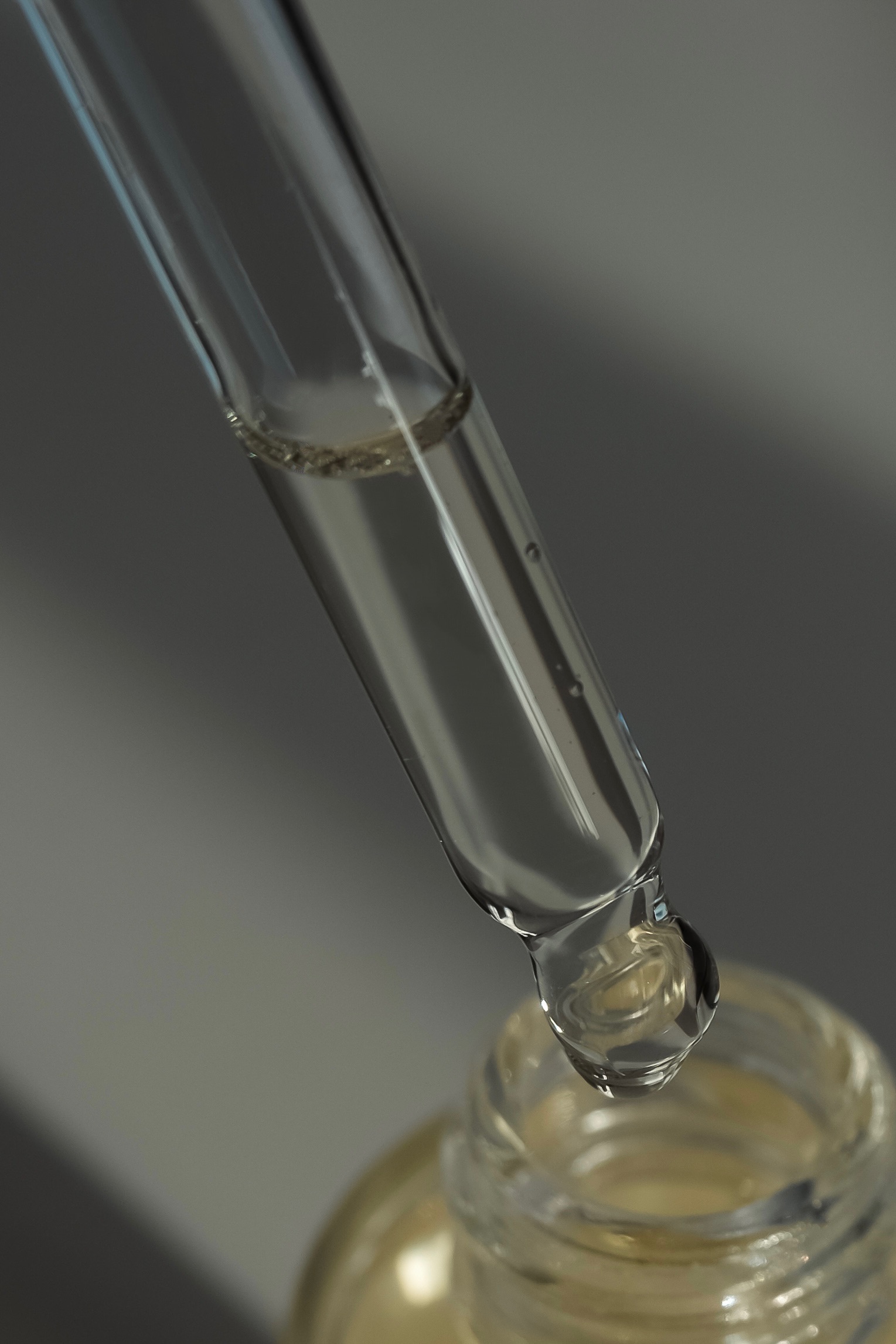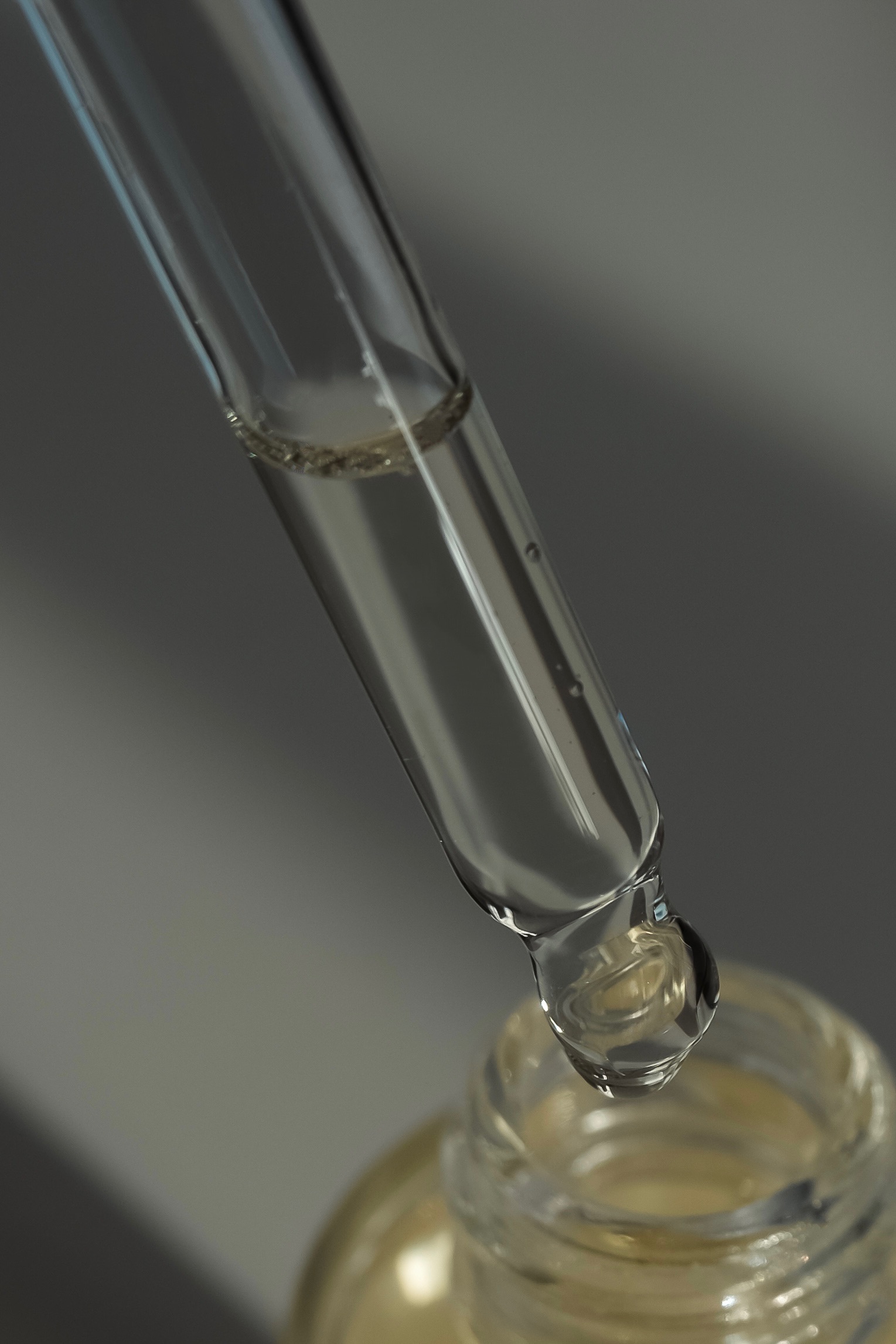 Skin Type and Genetics 
Excessive oil production is one of the main reasons for enlarged pores. Your skin's pores will grow to handle the excess oil produced by your sebaceous glands.
Overactive oil glands can be caused by a variety of circumstances, but the majority of them are inherited. To put it another way, you may most likely credit your parents for your huge pores.
You are more likely to have oily skin if your parents have oily skin. But, before you become too upset with them, keep in mind that there could be a number of other variables at play that are causing your sebaceous glands to work overtime.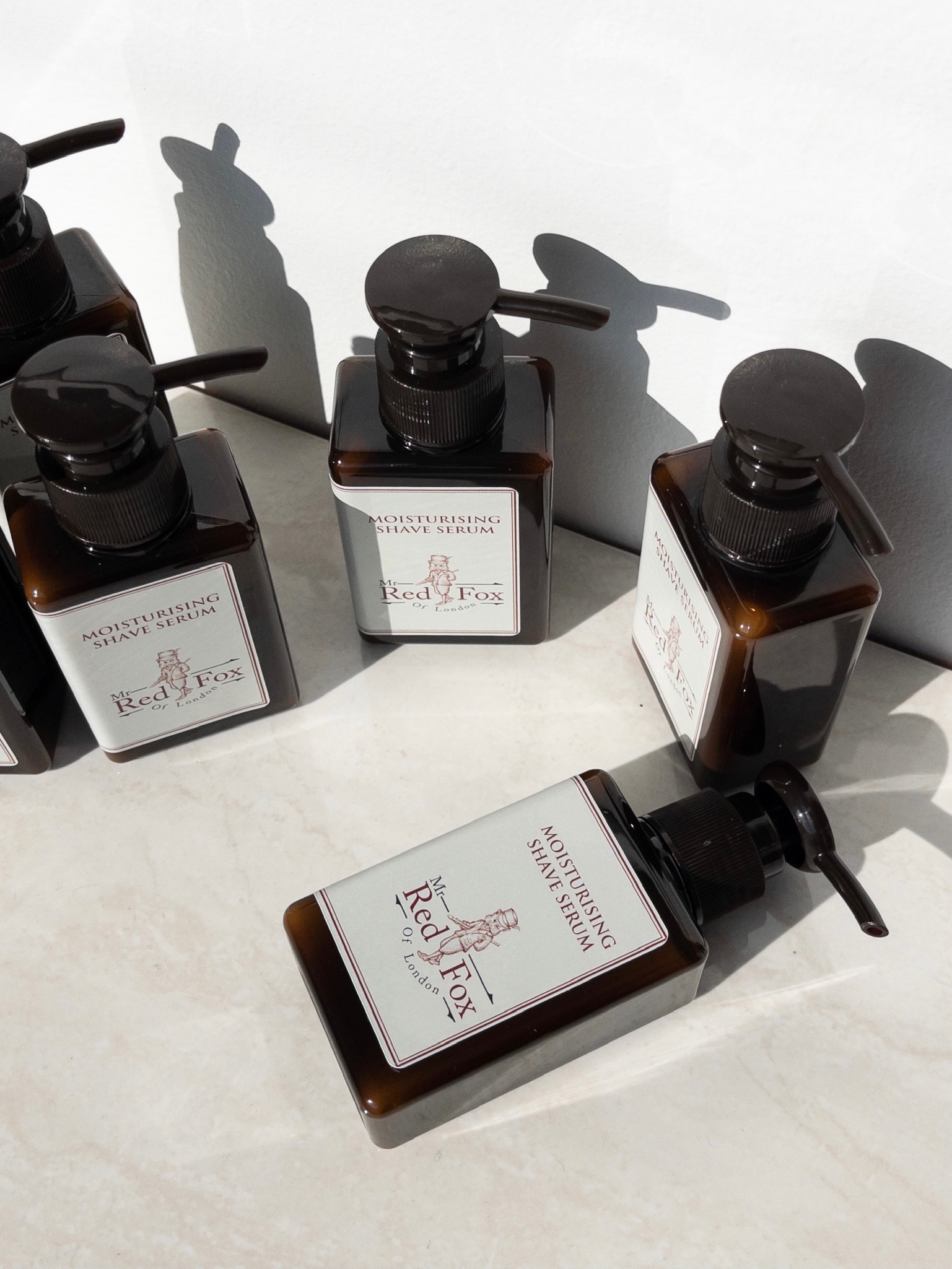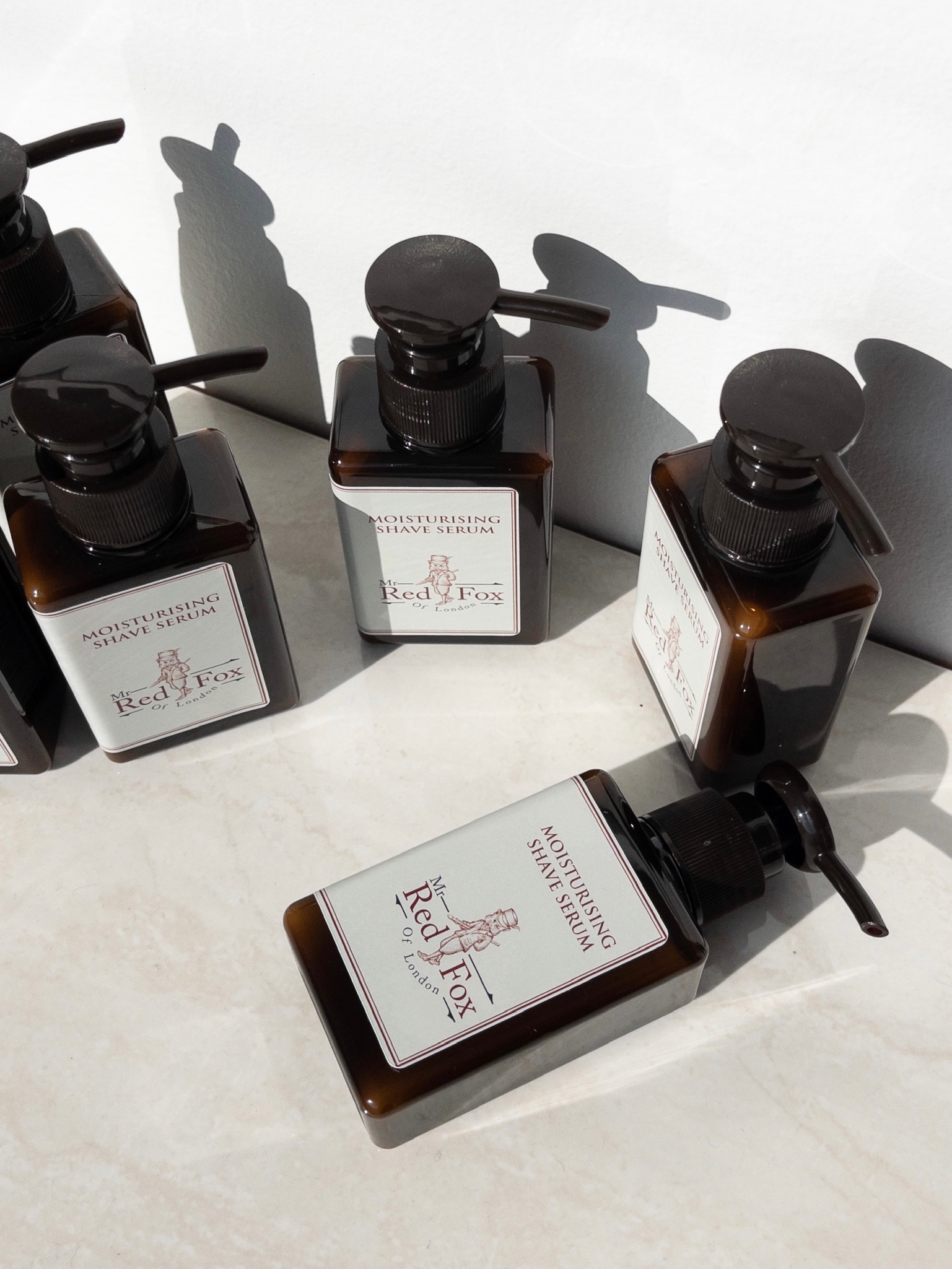 Environment
The environment in which you stay can have a significant impact on the size of your pores. Living in a hot and humid area, for example, can increase oil production and cause you to sweat, resulting in clogged pores and acne.
Cold, dry regions aren't always good for your skin. The chilly, dry air can dehydrate your skin, forcing your oil glands to work overtime to compensate. Without further ado, here are four methods for shrinking pores and preventing acne breakouts.
Exfoliating on a regular basis
Exfoliation isn't just for women, gentlemen! Given that guys create more oil and have wider pores than women, exfoliation is perhaps more vital for men.
Exfoliation eliminates the buildup of dead skin cells that can clog and widen your pores. Use a men's face scrub with Vitamin B3 if you truly want to shrink your pores. This effective substance decreases sebum (oil), which adds to enlarged pores.
Even if you have oily skin, you should avoid overdoing it with the face scrub. Exfoliating your skin no more than twice a week will be enough without drying it out.
Serum to Firm the Skin
In addition to excess oil, diminished flexibility surrounding the pores is another common reason of enlarged pores. We lose the suppleness that keeps our skin looking young and vibrant as we get older.
Firming serums are high in vitamins and minerals, which are beneficial to your skin. You can avoid premature ageing while also reducing the size of your pores using a men's firming serum.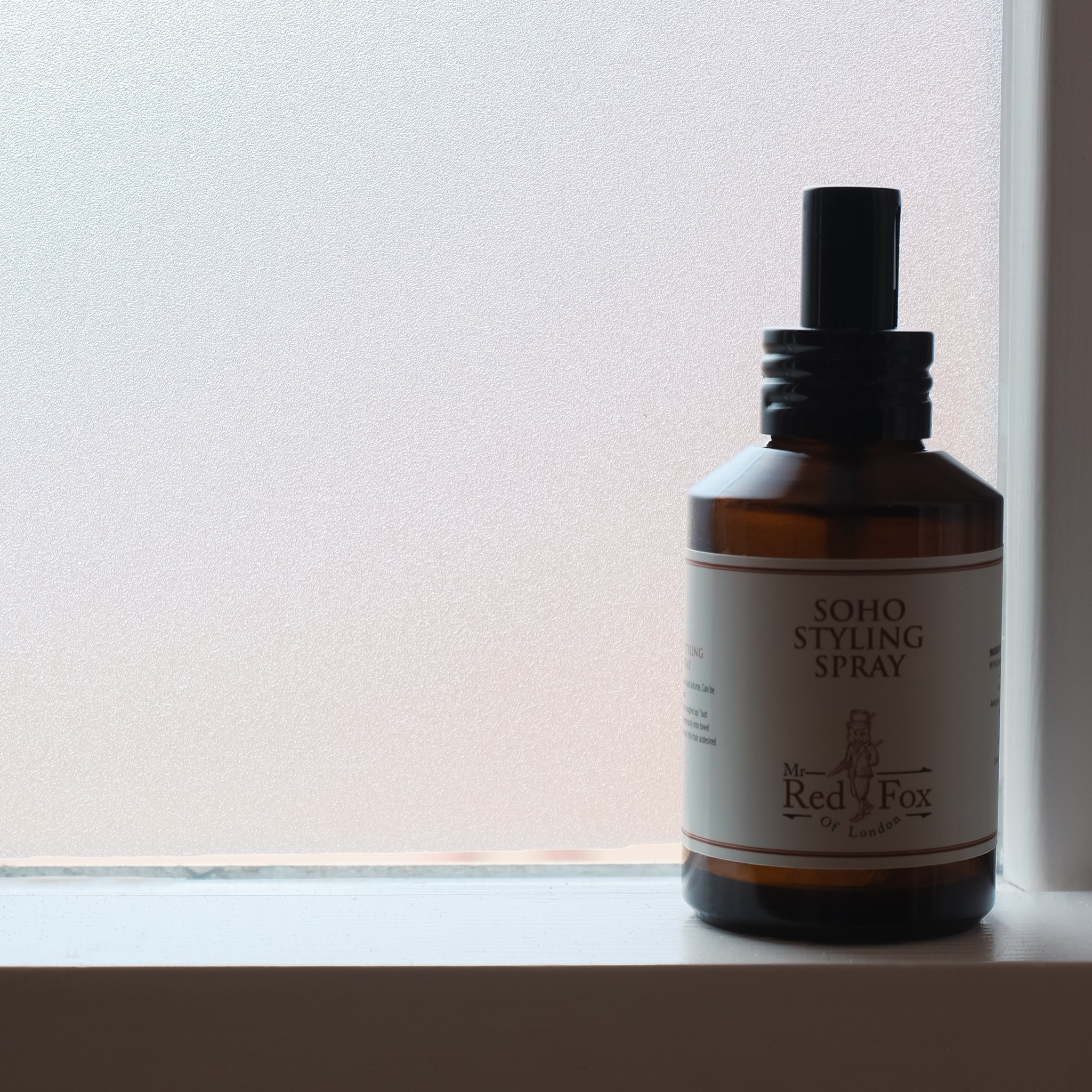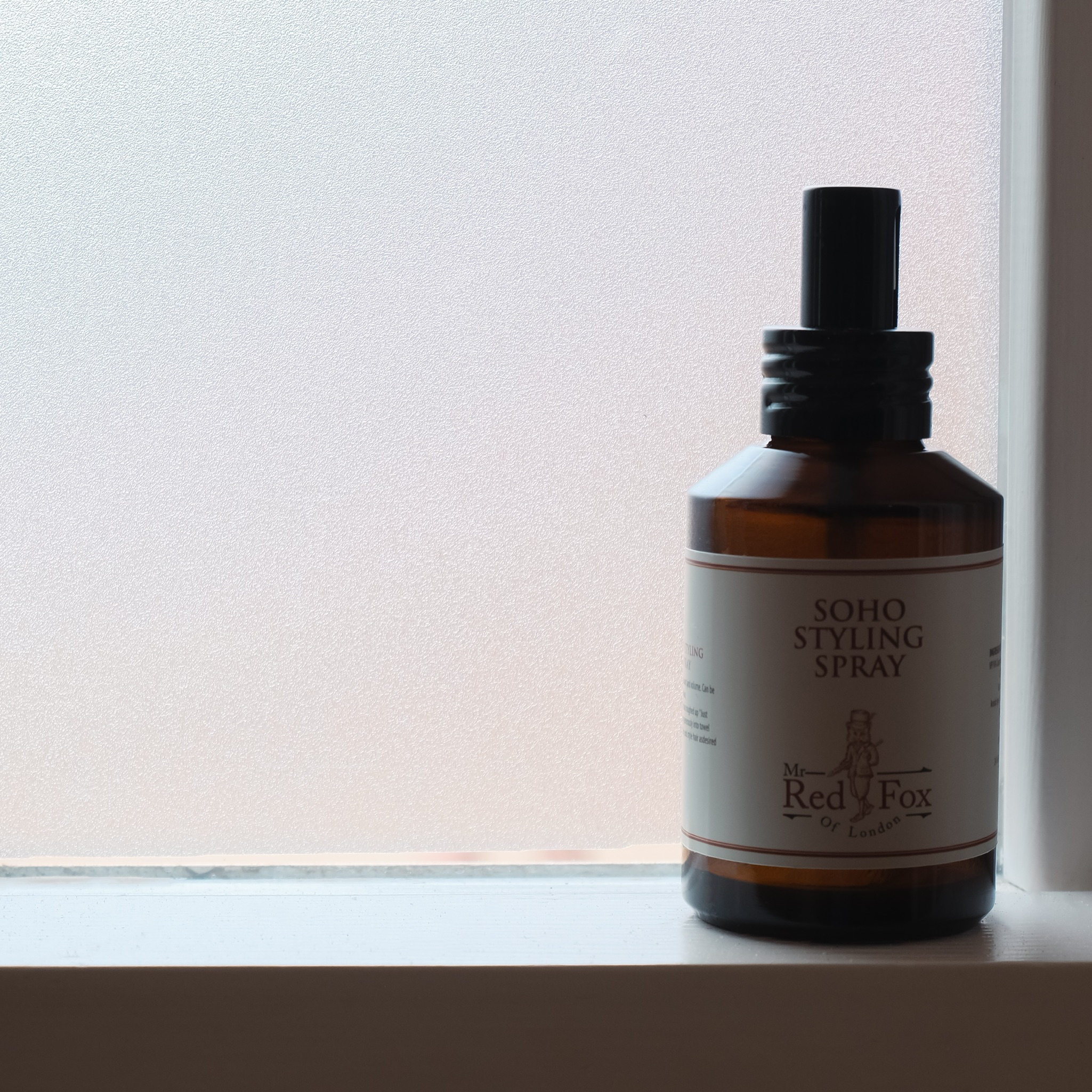 Soho Styling Salt Spray
Achieving the perfect beachy waves starts with Soho's Styling Salt Spray.
Discover Here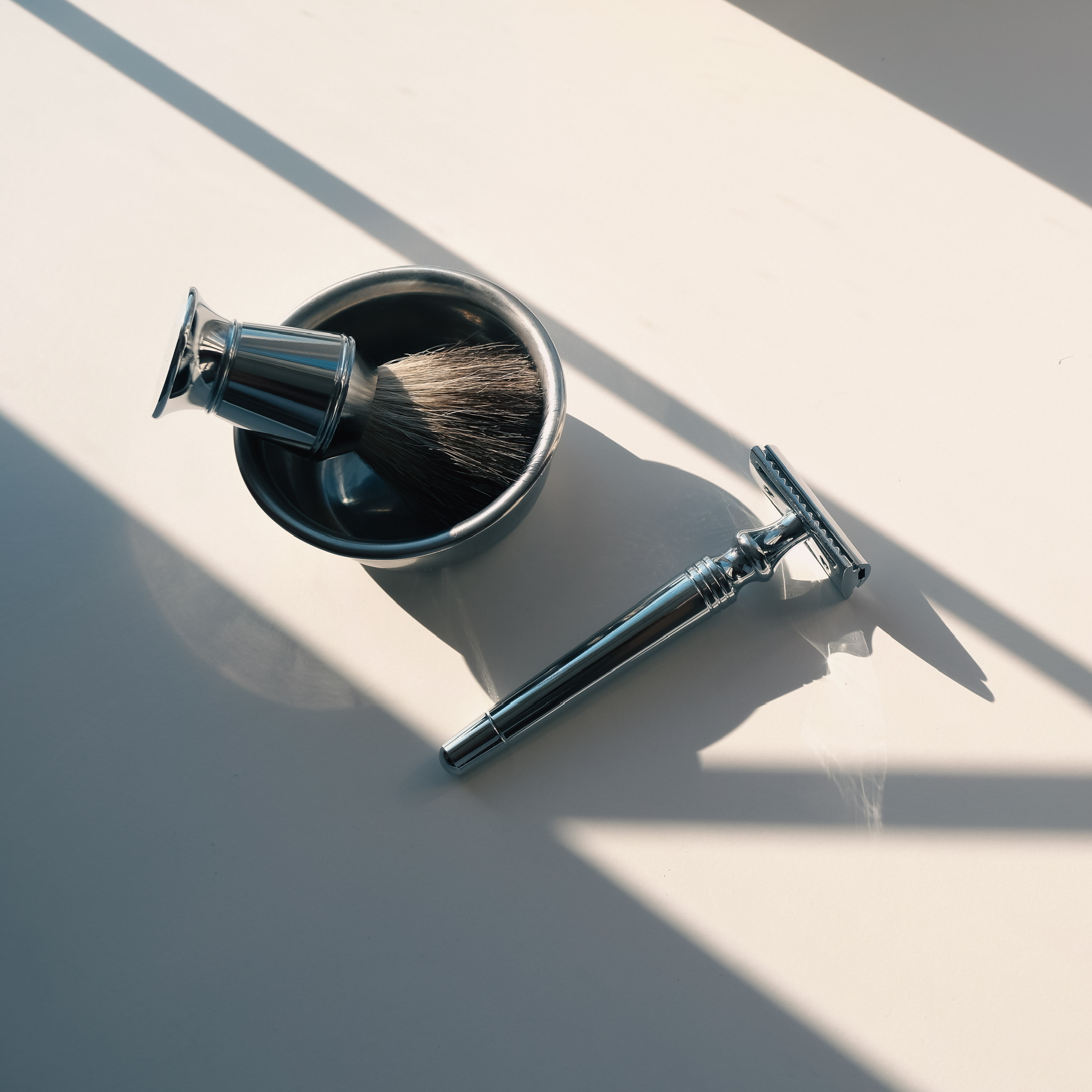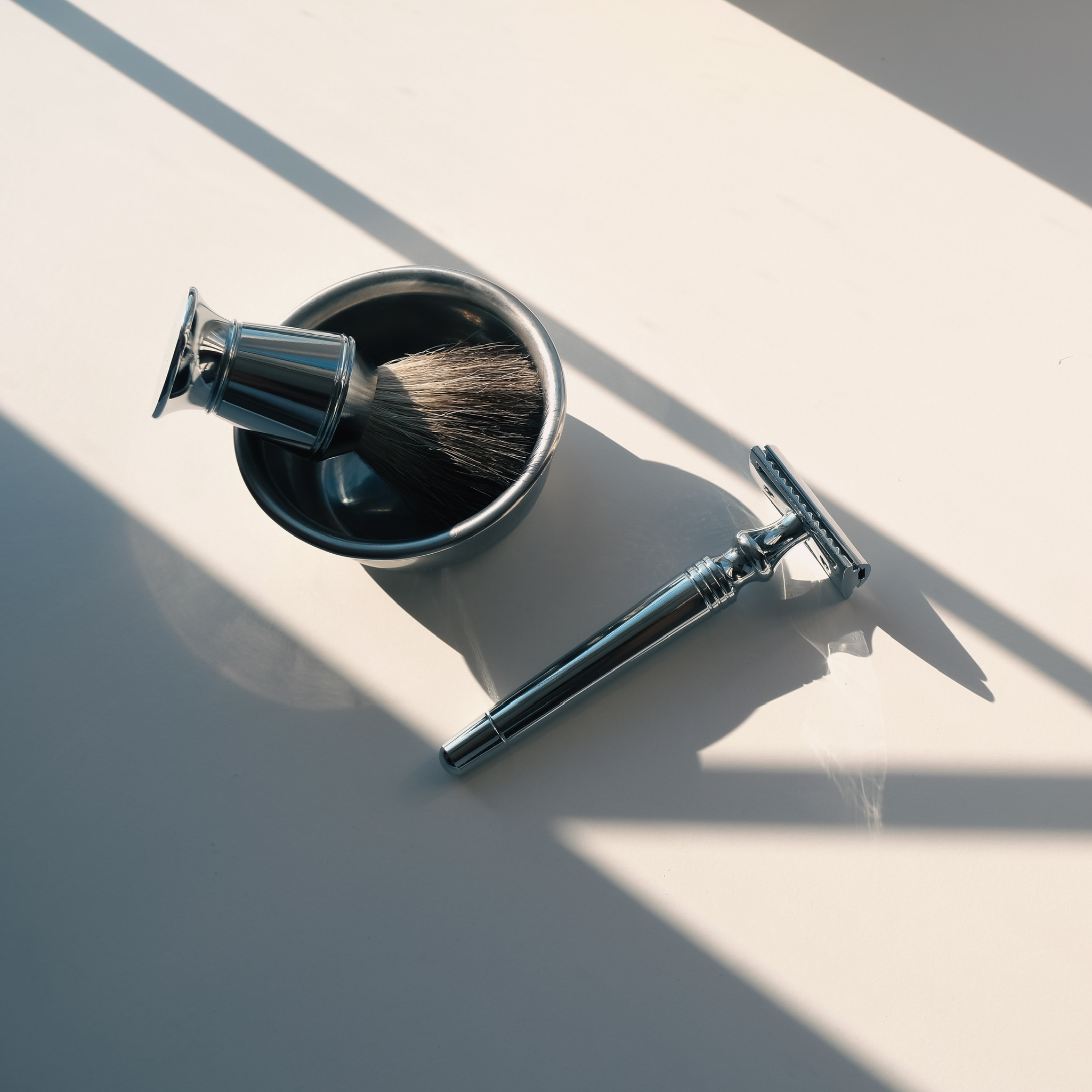 Gentleman's Shave
The finest way to obtain a premium wet shave.
Explore Here